Among Us: Summon an Evil Genie in This New Mod
Published 03/10/2021, 6:38 AM CST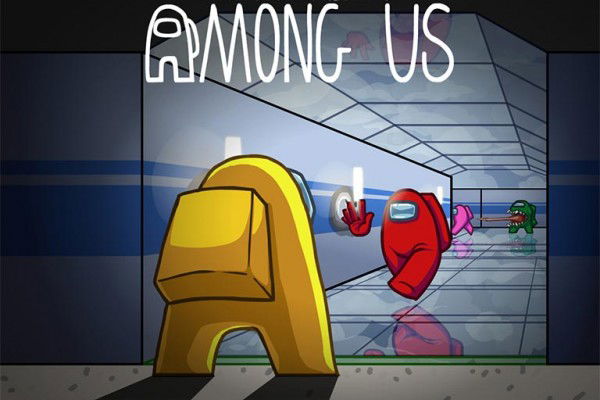 ---
---
If there's one major attribute of the ever-popular game, Among Us, it would probably be the abundance of all the custom mods in the game. Over the last few months, the community has introduced popular mods to keep things interesting, like the proximity mod for instance. The latest mod to join the collection involves rubbing a magical lamp to summon an evil Genie. It's a very fun mod to play because who wouldn't want to cause havoc with an evil Genie?
ADVERTISEMENT
Article continues below this ad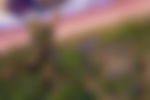 ADVERTISEMENT
Article continues below this ad
The Evil Genie mod in Among Us
This new custom mod for the game allows impostors to be the Aladdin, who has the magical lamp to summon a genie. But instead of the sweet Robin Williams voiced genie from the 1992 Aladdin movie, players get to control a dark version of the pop culture icon.
Players with the evil genie lamp receive 4 additional abilities along with the regular kill and sabotage options from the original game. The rules of the game continue to be that of the standard Among Us game where crewmates have to complete the task before the impostor kills them or to catch them before they complete the deed.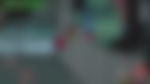 The 4 new abilities of the Impostor
ADVERTISEMENT
Article continues below this ad
The four abilities of the impostor are called Thicc, Blind, Summon and Heck. With Thicc, players can make a crewmate blow up to an exceptionally gigantic size that looks like a helium-filled balloon version of the character. The colossal size of the crewmate blocks them from moving into the tight corners of the map which creates hilarious situations. The Heck allows impostors to send crewmates into the afterlife for eternal punishment which also kills them.
Imposters can blind crewmates with the, yes you guessed it, Blind ability. Once used, the affected crewmate has to play the remainder of the game with no vision, which also creates more hilarious situations.
The last ability in the impostor's arsenal is Summon, which allows them to materialize a genie. The genie is an Among Us-inspired one that follows the impostor around and do their bidding. But the crewmates can see the genie hanging out with the impostor. So players need to use this ability at the right time.
ADVERTISEMENT
Article continues below this ad