Among Us: The World of Minecraft Enters Skeld in This Epic Mod
Published 03/12/2021, 10:09 AM EST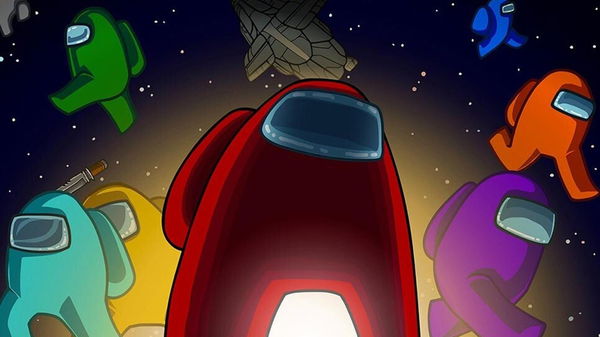 ---
---
The mods library for Among Us continues to grow as time progresses. It already has countless mods for every type of player, from the proximity mod to the funny Genie mod and many more. The game has received no mods that revolves around characters from any other popular games. But it looks like fans can finally play as entities from possibly the biggest game in the world, Minecraft.
ADVERTISEMENT
Article continues below this ad
ADVERTISEMENT
Article continues below this ad
Minecraft joins the world of Among Us
Minecraft is one of the most popular games around the world with over 200 million units sold. Released in 2011, it is a sandbox style open world game where the experience is limited only by the player's imagination. Players can craft items, build structures, farm food and fight mobs to survive. The only character from the game to be part of another game is the title character, Steve. He is the one of the two protagonists in Minecraft and the character joined the Super Smash Bros Ultimate lineup as part of a DLC.
Even though this is not an official collaboration, the custom mod is one of the very few ways a Minecraft entity has appeared in another game. The characters that are playable in the mod include the Creeper, Skeleton and the Enderman. Only the impostors get to use these characters as an ability to kill the crewmates in the lobby.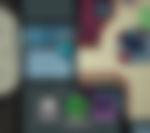 The Abilities
ADVERTISEMENT
Article continues below this ad
The Imposter can play as one of these three characters whenever they wish to, albeit with some cooldown time. The characters have various unique abilities that players can use to kill the crewmates in more creative and hilarious ways.
As the Enderman, players can pickup any crewmate that they wish to and drop them off at various locations inside and outside the map. They can also teleport within the map, which helps them to stay away from dead bodies and also give them great alibis. As the Skeleton, players can try out their archery skills while killing crewmates and get some easy long range kills. Finally, as the creeper, imposters can use its powers of self-destruction and gain multiple kills at the same time. There is no time limit for imposters to stay as a particular character.
It's a very fun mod to check out for players who love Minecraft and have some hilarious moments with their favorite mobs.
ADVERTISEMENT
Article continues below this ad