Among Us: This Vent Digger Mod Allows Imposter To Create Vents Anywhere
Published 03/28/2021, 10:59 AM EDT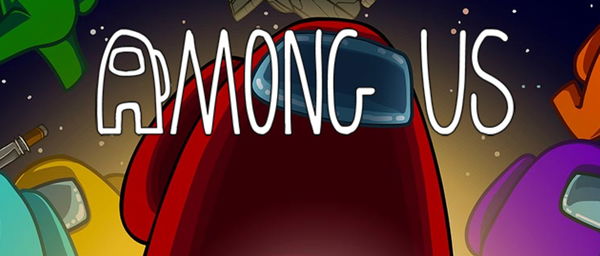 ---
---
Innersloth's Among Us is a social party game. Although it was initially released way back in mid-2018, the game proves that a sport can gain popularity even after ages from release. Initially, during the beginning of last year, a few couples of content creators and streamers spotted the game. However, soon after, the audience spotted the potentially refreshing fun in the game. Within no time, everybody was playing it with their colleagues and friends.
ADVERTISEMENT
Article continues below this ad
The rise of the game automatically popularized the mod community. Out of all the games, the mod community of Among Us did an exceptional job. In fact, the mods became a major interest of the audience, more than the original game itself. And how can anybody discuss Among Us mods without mentioning the mod legend ZMDE Animations?
He made an entire fan base around various unique mod testing contents. Although most of these mods are not available for public use. That doesn't stop people from watching him and his friends enjoy a game of crazy Among Us mods. ZMDE goes an extra length to add funny voices to his crewmates to make the game more entertaining for his viewers. Check the video out below:
ADVERTISEMENT
Article continues below this ad
ADVERTISEMENT
Article continues below this ad
Among Us Mod: Vent Digger Imposter Role
Popular YouTube Content Creator ZMDE makes videos on Minecraft, GTA, Fortnite, Animated Stories, and of course, Among Us. His latest video titled "Among Us But VENTDIGGER Imposter Role (mods)" showcases two rounds of gameplay. This mod allows the Imposter to dig vents anywhere on the map.
The vents that the imposters create are accessible to all the imposters in the round. They are in fact even permanent. However, unlike most other Imposter mods, there is no unique way to kill the crewmates. The original kill icon is the only way to progress in the game. The only improvement that the mod should get is adding a vent limit or dig cooldown cause the existing mod has none.
ADVERTISEMENT
Article continues below this ad
Overall, this mod is balanced. There are equal chances of both imposters and crewmates to win if played right. The Vent Digger mod is extremely fun to play with and watch, upholding the refreshing ideology of the game. Which Among Us mod according to you is the best yet?
Trending Stories