Among Us To Get a Surprise Sequel
Published 09/17/2020, 2:01 PM EDT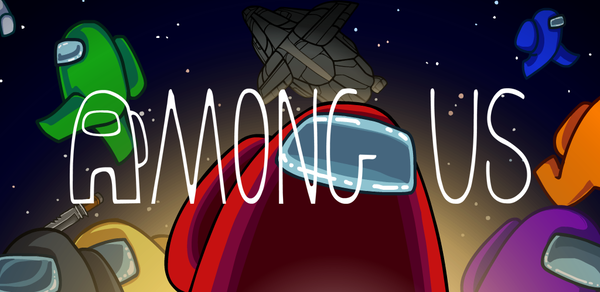 Among Us recently took the internet by storm. It quickly became one of the most-watched games with almost every big influencer playing it. The developers received an exceptionally unexpected response to their game. Hence, the developers thought to work towards creating a sequel for the game. Therefore, in a recent blog post, they confirmed that they have begun working on the ideas already.
ADVERTISEMENT
Article continues below this ad
The developers have promised to keep the Among Us servers active as long as there are enough players. They said, "When we first started, we found that players couldn't really play when the servers had fewer than 30 – 50 players per hour. But lately, we have 70,000 – 110,000 per hour."  "If Among Us 1 servers shut down, I will open-source the code so players can run servers instead," they added. This comes as good news for the fans who want to keep playing the game even after a sequel is released.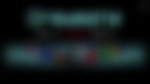 ADVERTISEMENT
Article continues below this ad
Among Us 2
The developers admitted that they never expected the game to grow so big. Hence, they can't make changes to the existing game properly without messing things up due to the large traffic. Therefore, they felt the need to introduce a sequel since it would be much easier than fixing the original game.
They aim to keep some elements of the original game intact in Among Us 2. They will add newer maps, increase the player limit to probable 12-15, and a few other tweaks. However, they aim to maintain the original essence of Crewmates and Imposters in the sequel as well. They are also planning to bring improvements to the custom matches. Additionally, they plan to include skill-based matchmaking as well.
ADVERTISEMENT
Article continues below this ad
The new game would also have the ability to connect to social media as well as add in-game friends. They also have plans for anti-cheat systems to reduce hacking and moderation to keep any toxic behavior in check. To make the game unique and have key differences from Among Us 1, the team plans to add more roles. Although, they are yet now sure about what angles to add to the Crew vs. Imposter dynamic.
Expected Release
The developers said that the game is just in the 'Idea' stage right now. It would take them more than a year to make the game, given the expected traffic. Although they aim to release the PC version first, after fruitful feedback, the will port the game to mobile as well.
ADVERTISEMENT
Article continues below this ad
They admitted that the new PC version would cost more than the original version. However, they ensured that the mobile version would remain free with the paid option to remove ads. The developers will also introduce downloadable content and in-app purchases to the game with much more improved cosmetics.
They ended the post by saying, "We're super hype to start Among Us 2. It'll take a while, but we'll make sure it's worth it. We hope you'll stick around to see what we can do."