Among Us : What makes it the Most Watched Game on the Internet ?
Published 09/14/2020, 5:14 AM EDT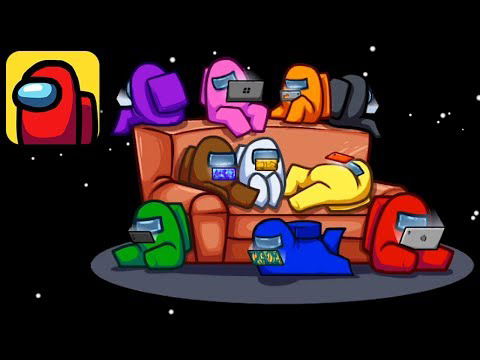 ---
---
Among Us, an online multiplayer party game is the new big name in Twitch Gaming and YouTube Gaming. The game is not a new release. Surprisingly, the game had released in June 2018 and had an average of seven players playing it in its first year. However, the game has now suddenly blown and everyone on the internet seems to know about it.
ADVERTISEMENT
Article continues below this ad
Famous streamers and YouTubers have been playing the game, including Shroud, Pewdiepie, and Ninja. Is the sudden fame of this game a random event or are there actual reasons behind this increase in popularity?
Meme culture has helped Among Us gain popularity
ADVERTISEMENT
Article continues below this ad
As soon as the game garnered a small following, online platforms like Twitter and Reddit were flooded with a huge amount of memes.
Memes have the ability to make most things interesting and they've added to the curiosity around Among Us as well. Countless memes on the internet freely advertised the game and eventually, a lot of famous streamers started playing it due to its growing popularity.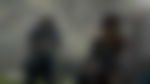 Among Us is cheap and very accessible
This game can be downloaded for free on mobile phones from the app stores. The game is available on Steam at a basic price of $5. Other games on these platforms have much higher prices, and the low price point has definitely worked in Among Us' favor.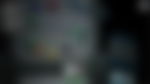 Simple interface makes it playable and entertaining for everyone
The game works on a very simple interface and play style. Players are stuck on a ship and they need to find the imposter and perform simple tasks. The game hasn't been overburdened with tons of controls that need to be handled at once either. It isn't based on gaming skills or reflexes. You can simply win at it by lying and convincing others, and its inherent simplicity has made it to all irrespective of age and gaming skills.
Algorithms of streaming platform also support the game
Platforms like Youtube and Twitch tend to recommend videos with higher click-through rates and viewership time. Among Us has thousands of videos under its name now. People have started binge watching these videos now, which has made these platforms recommend the game even more. In the past few months, the viewership of Among Us has surpassed many popular games like League of Legends, Rocket League, and DOTA 2. Around 300 channels on Twitch are now making content based on the game.
Among Us is a low-end game
This game doesn't demand much from the user's device. It can be played on simple low-end desktops and mobile phones. Hence, a large number of people are able to enjoy the game.
ADVERTISEMENT
Article continues below this ad
Among Us can be played by 10 people at a time
In Battle Royale games, one can usually see streamers and professional players playing together. They can play in a group of four to five people at the most. However, up to 10 people can join the custom lobby of Among Us. As a result, a lot of streamers play together and which also leads to big collaborations.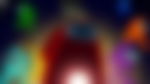 ADVERTISEMENT
Article continues below this ad
With all of this being said, this might still not be the peak of this game. The game isn't expected to have a downfall in viewership anytime soon and it will be interesting to see what the future has in store for Among Us.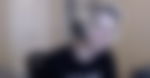 Trending Stories