Among Us: Why the 2018 Game Is Topping Charts Today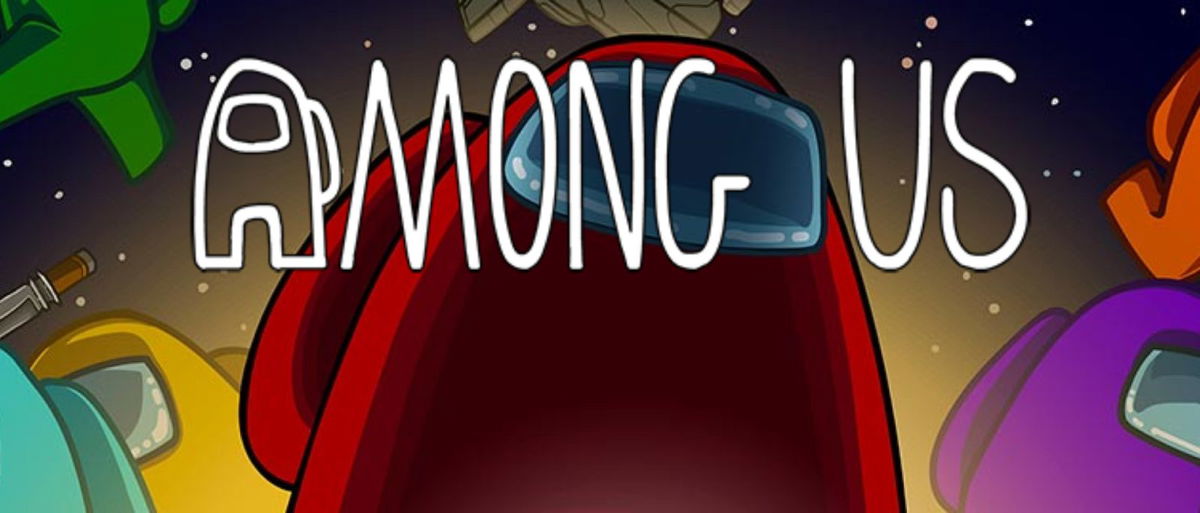 Among Us has been around since 2018 but the game saw a sudden surge in its popularity recently. The game boasts of a whopping 31 million hours of gameplay watched on Twitch and is comfortably one of the most popular games on the platform. As with anything popular in this day and age, people have been creating mems with Among Us central to them.
i made this. ur welcome. #amongus #AmongUsmemes pic.twitter.com/WHWvVhgzHY

— ~Lexi~ (@the06waves) September 17, 2020
*Astronomia playing in the distance* pic.twitter.com/gWtFUMKGSc

— Among Us Memes(check memes on my page;)) (@MemeAmongUs) September 23, 2020
Further reading: Is Call of Duty Cold War Already Better than Modern Warfare?
The dire health situation across the globe has confined most people to their homes. Many of them have taken up video games as their companions during the quarantine. As a result, a lot of games have garnered a lot of popularity. Among Us seems to be the latest addition to the list, following Animal Crossing: New Horizons, and Fall Guys: Ultimate Knockout.
The essence of playing a simple game with friends is one of the main reasons for the popularity of Among US
Many have made a comparison between this game and Werewolves/Mafia, a popular party game. In a way, Among Us does seem to be an online version of the aforementioned game. Among Us functions entirely on teamwork and the player's IQ and yet does not have a steep learning curve that other online games like Warzone or say, Fortnite, possess. This is one of the major reasons why this game achieved such massive popularity.
Animal Crossing gives players a sense that they belong to a community while they are at home. Similarly, Among Us is like a virtual social gathering of people, where you carry out certain activities and have fun. All this during the times of social distancing.
Moreover, the game is an incredibly cheap multiplayer game, priced on Steam at $5. On the Google Play Store for Android, the game is free to play. Being simple and free, this game already has a huge community of streamers logging in.