Amouranth Pulls an IndieFoxx on Pokimane Following Her Hot-Tub Stream Announcement
Published 05/11/2021, 10:26 AM EDT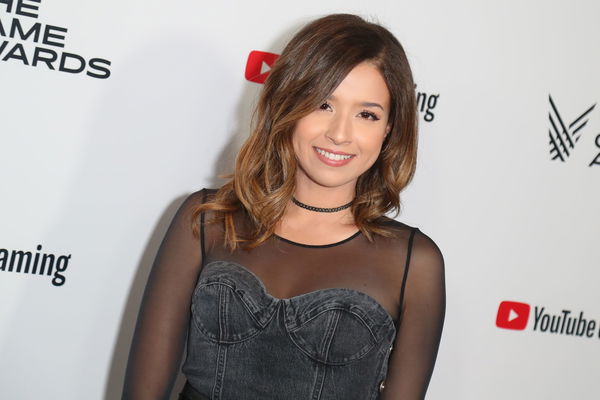 ---
---
The hot-tub meta has taken over the streaming platform Twitch, and everyone wants a piece of it. The success and viewership of the category on the platform have amazed many and upset others at the same point. Fortunately for many, the popular streamer, Pokimane, finds herself amongst the former group of people.
ADVERTISEMENT
Article continues below this ad
Previously, Pokimane requested her friends at OfflineTV to organize a hot-tub stream for her birthday. The upcoming event has excited many fans and even streamers on Twitch who can't wait to see the content creation group join the trend. Therefore, as soon as Poki sent out the tweet, she had replies from all over the internet demanding OTV to make the stream happen.
One of the people to positively react to Pokimane's tweet was the popular hot-tub streamer Amouranth. Initially, Amour was thrilled by the fact that Pokimane is going to do a hot-tub stream. However, she sent both her and Poki's fans into a frenzy following her recent reply to the OTV creator's tweet.
ADVERTISEMENT
Article continues below this ad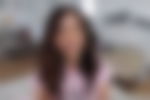 ALSO READ: From Ninja and xQc to Pokimane and Valkyrae, These Are the Highest Earning Streamers in the World in 2021
Amouranth slams Pokimane for stealing her idea of hot-tub streams
IndieFoxx was one of the first streamers on Twitch to get into hot-tub streaming. She assumed that it was her original idea, and she had a monopoly over this idea. Therefore, when Amouranth started streaming in the category, Indie accused her of stealing the idea.
Indie released a long statement accusing Amour of being unoriginal and copying the former at everything she did. However, the whole thing turned into a meme, with many stating that Indie also copied the idea from someone else. Therefore, when Pokimane announced that she is going to host a hot-tub stream on her birthday, Amour thought it was the perfect moment to take a jab at IndieFoxx.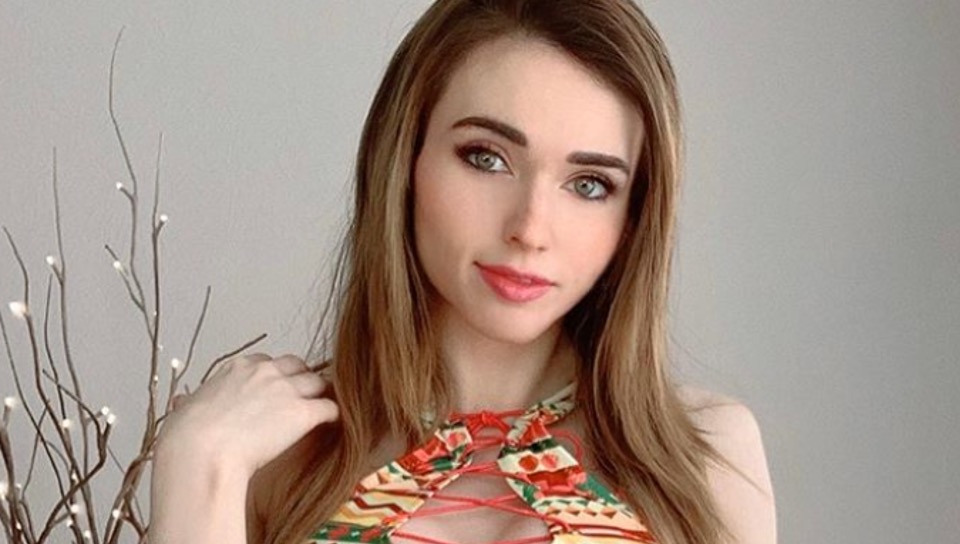 ADVERTISEMENT
Article continues below this ad
Amouranth copied Indie's statement word to word as she humorously replied to Pokimane. "Seeing another streamer copy my stream verbatim Is disturbing. It makes me sick to my stomach seeing someone stealing my creativity cuz they're a bot with no ideas of their own."
ADVERTISEMENT
Article continues below this ad
Amour was evidently joking and is extremely excited to watch Pokimane do a hot-tub stream. However, the underlying joke in her tweet went over many fans' heads. Therefore, she later had to issue a clarification saying she isn't against Poki doing a hot-tub stream and the tweet was an inside joke.
Pokimane celebrates her birthday on May 14, and it would be interesting to see what OfflineTV has planned for the star Twitch streamer.
Trending Stories