Amouranth vs Zendaya: Is the Ruthless Businesswoman Worth More Than Her Girl Crush?
Published 12/26/2022, 10:00 AM EST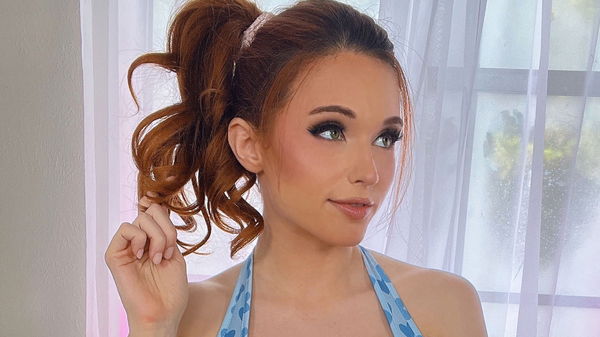 Amouranth and Zendaya are two queens ruling their respective industries. While Amo is considered the Queen of Twitch, fans love Zendaya for her top-notch performances. Plus, these two women have built an empire right from scratch, working day and night to reach this stage. Amouranth started in the industry as an avid cosplayer and later moved to streaming, dancing, ASMR, video games, and a lot more. She's now a businesswoman, dividing her content aptly across different channels. 
ADVERTISEMENT
Article continues below this ad
On the other hand, when we look at Zendaya, she started as a backup dancer. Fans love her for her remarkable movie appearances and also her fun-going and happy personality. 
ADVERTISEMENT
Article continues below this ad
So, from that, it is safe enough to say that these women put their heart and soul into their work, allowing them to mint millions during their journey. However, if we ask you who mints more, would you know the answer? 
Well, here are some things you can look out for. 
Amouranth 
When it comes to business, Amouranth stands one step ahead of her girl crush as she's made some knacky investments this year. Starting with a plastic ball and hot-tub company to owning a 7-11, Circle-K, and a gas station, the streamer has built a hefty portfolio. Apart from that, Amo has invested enough in the American Stock market, eyeing blue chip stocks like Google, Netflix, Activision, Amazon, and more.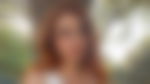 As of now, all her investments sum up to $100 million, allowing her to churn a $25 million net worth. Her Youtube and Twitch channels act as a success catalyst allowing her to cash out desired paychecks every month. 
Zendaya 
ADVERTISEMENT
Article continues below this ad
The 'Spiderman Queen' started her life as a child model and backup dancer. Then came her breakthrough – a phenomenal role in Blue Rocky alongside co-star Bella Thorne. This paved way for her to establish herself in the industry, becoming one of the well-known faces of Hollywood. There was nothing that would have stopped her as she went on to receive a lead role in Disney's Shake It Up.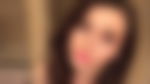 With time, Zendaya grew to become one of the finest of stars, minting millions along the way. But when we paint down the numbers, she holds $20 million compared to Amouanth's $25 million. 
ADVERTISEMENT
Article continues below this ad
Still, it is important to notice that Amo has multiple businesses bringing home the money compared to Zendaya, who receives cheques for her acting. So, can you pick who is the winner here? 
Edited By: Shibu Immanuel