"An Authentic Version": Producer Reveals Support Received From Serena Williams' Family During King Richard's Making
Published 11/26/2021, 7:30 AM EST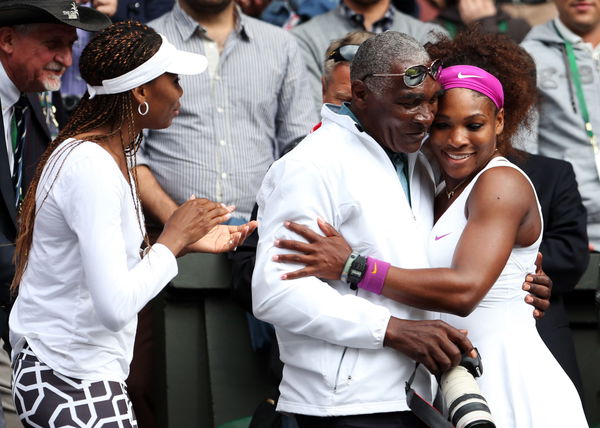 American tennis player Serena Williams has been busy over the past week. Ever since the movie King Richard was released, she has been receiving several compliments with regard to the movie. Additionally, she has been tied up with promotional appearances following the release of the film starring Will Smith.
The movie is based on the life of Serena Williams along with her family, especially her dad, Richard Williams. However, to get the movie going, producers had to do quite a bit of running around to get things just right. However, they did receive support from the Williams family. 
ADVERTISEMENT
Article continues below this ad
Recently, while speaking to the producer of the movie, Tim White, he stated, "We got Zach's script in May 2018, and it was instantly well-received around town. It started to go around CAA quickly, Will Smith got his hands on it and said he was interested in the family would bless the project. At that point, we were already reaching out to Serena's agents."
"We sent the script to them — they read it and loved it — and sent it along to Isha Price, who is their sister and [became an] executive producer on the film. We first met with Isha in August or September 2018."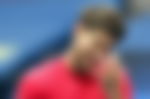 Will Smith wanted Serena Williams and her family's approval
When Tim approached Will Smith, he said he would love to do the movie, but only if the Williams family was okay with it. After contacting Serena's agents, they approved the script. Richard's image was not clearly known to the public. After viewing this movie, people will understand the importance of him in the lives of Venus and Serena Williams. 
ADVERTISEMENT
Article continues below this ad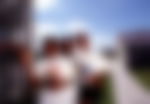 The producer further added, "She had read the script at that point, and she was interested — but it took nine months of us talking to her talking about the project and our intentions. I think Richard had been given a lot of negative press treatment over the years. They wanted to make sure we wanted to tell an authentic version of what actually happened, which we did. By March 2019, they were on board with the movie."
Coming to tennis, Williams has not been seen since the Wimbledon Championships. She did not even feature at the US Open. All eyes will be on her when she steps on the courts in the 2022 season. It will be interesting to see if she can win her 24th Grand Slam title. 
ADVERTISEMENT
Article continues below this ad
Watch this story: The Journey of Roger Federer to the Elite Billionaire's Club