An IMDB Listing for God of War: Ragnarok Reveals Possible Release Date
Published 10/19/2020, 6:16 AM EDT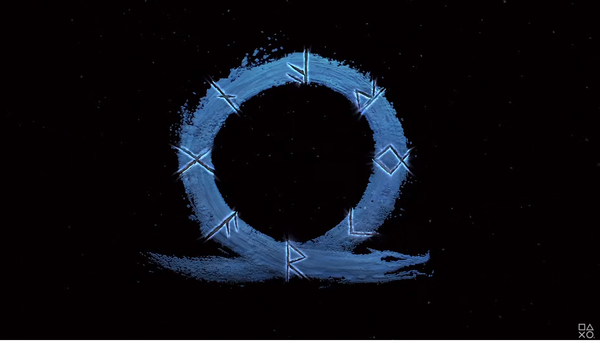 The PlayStation 5 Showcase revealed the price and release date of the console. Fans also saw brand new trailers for many first-party and third-party games at the event. Although, Sony saved its pièce de résistance for the end as they unveiled the teaser for God of War: Ragnarok.
ADVERTISEMENT
Article continues below this ad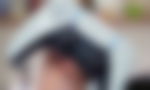 The God of War franchise has been one of PlayStation's most successful series over the years. Additionally, these titles have been on PlayStation across generations, including the PSP and PS Vita. There is no doubt that it is one of the most popular and successful games in the world, too.
ADVERTISEMENT
Article continues below this ad
God of War 2018 had an over-the-shoulder style of video capture, which was unique in itself. The stunning visuals, the brilliant storyline which connected the Greek and the Norse mythology were absolutely spellbinding. Moreover, the game's ending teased the arrival of Thor to the series, sending fans into a frenzy.
Naturally, they've been waiting for a sequel, and PlayStation has delivered with a teaser reveal at the PS5 event.
IMDB listing for God of War: Ragnarok suggests February 2021 release date
Although, not much was revealed in the teaser. It was just an animated video with Kratos' voice in the background. Of course, the music, the setting, and everything else was spot on, but that was it. Now, IMDB reportedly has a potential release date for the same on its listing for the same.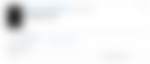 Twitter account Marlon Gaming Nation brought this to everyone's attention first.
ADVERTISEMENT
Article continues below this ad
Although, this seems highly unlikely considering a AAA title like God of War will obviously require a lot of time to develop. The date here is most likely just a placeholder, which will be updated soon enough. On the other hand, developer Santa Monica Studios has the necessary resources to complete the game and they may have been working on it right after the launch of the 2018 title.
ADVERTISEMENT
Article continues below this ad
In addition to this, the game only has a single-player campaign stretched over 30+ hours and no multiplayer mode. So, it is a possibility that the game might just be ready by February 2021. If it isn't, this date on IMDB could be the unofficial release date for the first trailer of the game.
At this point, there are multiple possibilities, but each is to be taken with a grain of salt. There is no official word on the development progress yet, but given that the page already shows a release date, speculation was bound to happen.