An Innovative Cyberpunk 2077 VR Mod is Under Development
Published 01/12/2021, 12:06 AM EST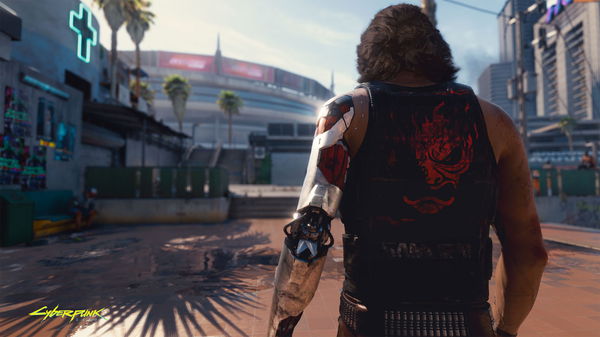 ---
---
2020 witnessed the launch of several blockbuster triple-A titles, but Cyberpunk 2077 was unequivocally the most anticipated release of the year. The open-world role-playing game made headlines soon after its release by breaking several records.
ADVERTISEMENT
Article continues below this ad
Unfortunately, it also made headlines for the wrong reasons. The game underwent several delays before players could finally get their hands on it. However, the several glitches and performance issues that plagued its launch negated the excitement of CDPR's latest title.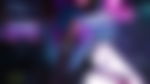 ADVERTISEMENT
Article continues below this ad
Cyberpunk 2077 has completed its first month of release, and there is already a range of mods for the game available online. While some mods focus on addressing the issues and improving the player experience, others make the gameplay aspects more entertaining.
Now, a skillful developer is working on creating an immersive VR mod and an innovative input device for Cyberpunk 2077.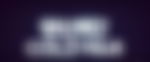 Reddit video shows VR developer's Cyberpunk 2077 VR mod and innovative setup
As noted by GameRant, a video posted on Reddit shows Nexen4 playing Cyberpunk 2077 in VR. He utilized a software called VorpX to convert the game's visuals to VR. But this isn't the only part of his fancy VR setup for Cyberpunk 2077.
In conversations with other Reddit users under the thread, Nexen4, who works at VR Media Company, revealed that they have also constructed a VR locomotion device dubbed 'The VR Chair'. The company's website describes this product as an innovative ergonomic standing chair that serves as a VR input device.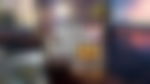 Nexen4 said this is a pre-production model of the device, donning all the features and working flawlessly. He mentions he waited so eagerly to play the game on the VR chair that closing its back portion skipped his mind during the video.
ADVERTISEMENT
Article continues below this ad
The developer further detailed their plans to devise a solution for nausea that comes with the VR gaming experience. Apparently, the team is working on adapting a neurological activity between the Somatosensory and Motor cortex, which can be triggered while using the device.
According to Nexen4, the solution is "a simple brain hack", and it is based on hardware and neurology instead of software. This mod combined with the inventive device would elevate the Cyberpunk experience to the next level. It would grant players the immersive experience of the futuristic and dangerous Night City from the ground level.
At the moment, the VR chair setup and the specifics of Nexen4's VorpX profile aren't accessible for the general masses. However, those who have access to a VR headset and interested in having a close enough Cyberpunk experience to the one shown in the video can visit the official VorpX website.
ADVERTISEMENT
Article continues below this ad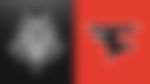 Trending Stories