Roger Federer, Rafael Nadal, and Novak Djokovic are locked in a tight Grand Slam battle. It is a subjective matter to decide who will end up with the most Slams amongst the 'Big 3'. Consequently, former World No.1 Ana Ivanovic believes that her compatriot Djokovic might break Federer's all-time record of 20 Slams.
Djokovic claimed his 17th Grand Slam title at the Australian Open 2020. This puts him only two shy of Nadal's tally of 19 Slams and three behind Federer's record. Earlier, Djokovic revealed that it is one of his biggest goals to have the most number of Major titles. Ivanovic also feels that Novak, the youngest of the 'Big 3', has more time to surpass Federer's 20-Slam mark.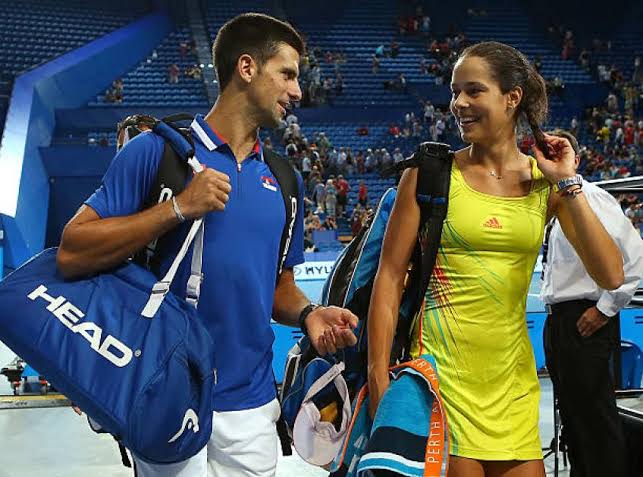 "Novak Djokovic still definitely has at least two years left" – Ana Ivanovic
"Probably because he has time on his side. He still definitely has at least two years left to do that and that's one of his big goals," said Ivanovic in an interview with former World No. 7 Barbara Schett on Eurosport.
Ana also recalled how she and Djokovic grew up playing together in Serbia. She revealed that the two started playing a lot of tournaments in the country and soon became close friends on the professional tour.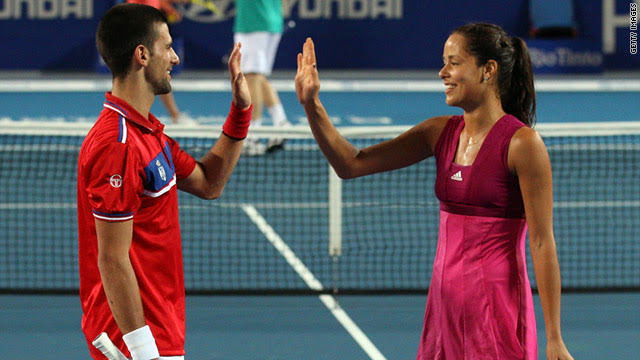 "We grew up in Serbia together and we started playing tennis at similar times – me a year later. Then we got to 10 or 11 years old we played a lot of small tournaments in Serbia. Later on, on the tour, we became very close friends. Over the years he had his own path and I had my path but what he has achieved is really amazing," she concluded.
Read More: "Novak Djokovic Is One of the Best Athletes on the Planet Ever" – Dominic Thiem
The 32-year-old was in an impeccable form this year before the coronavirus shutdown. Djokovic remained undefeated this season, winning three titles at the ATP Cup, Australian Open and Dubai Championships.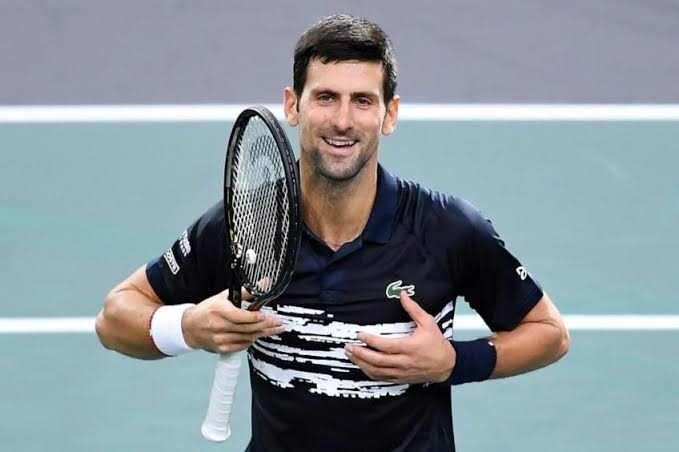 He has already shown what he is capable of during his prime time. He clinched three Slams in 2011 and five of six in 2015-16. Moreover, he has claimed 5 of the last 7 Grand Slam titles. He is certainly focused to add another Slam to his tally if the season resumes this year.
Varun Khanna
MBA tech grad.| Sports enthusiast| Writer by passion