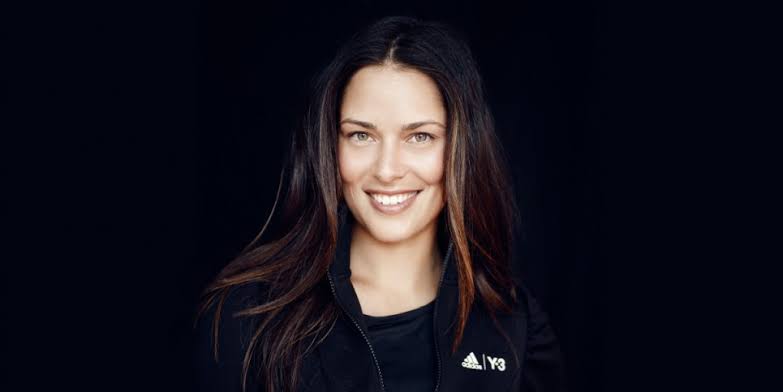 The whole world is battling with the coronavirus pandemic affecting more than 184,000 people and killing at least 7,500 worldwide. Consequently, several athletes have stepped up to raise awareness and money for those impacted by the disease. Former World No.1 Ana Ivanovic has also joined the list of sports stars helping out during the crisis.
The number of coronavirus cases in Serbia has reached around 400 with 15 people recovering from the disease. Furthermore, 4 deaths have been in the country so far. Subsequently, Ivanovic stepped in to help the vulnerable families in her home nation Serbia in the wake of COVID-19 pandemic.
Ana Ivanovic donates wholeheartedly amid coronavirus threat
UNICEF in Serbia announced a donation of 50 respirators, in addition to a lot of protective equipment and hygiene kits worth over $500,000. These will be distributed to around 1700 needy families in the country.
Ivanovic, who is UNICEF's national ambassador for Serbia also donated 35 respirators to fight COVID19. Furthermore, the Serbian's move also encouraged several of her partners to help the needy in any way. The humanitarian aid organisation is contributing to efforts to mitigate the effects of COVID-19 on the lives of children, young people and their families.
Take care of yourself and stay healthy! pic.twitter.com/autqflgbLC

— Ana Ivanovic (@AnaIvanovic) March 14, 2020
"With the financial support of Phi Academy, Vojvodjanska Bank, regular donors and Ana Ivanovic, UNICEF's National Ambassador, an additional 35 respirators are being purchased," UNICEF said in a statement.
Also Read: Roger Federer Donates A Huge Amount Amid Coronavirus Pandemic
Coronavirus has impacted millions around the world in a significant way. This is causing more and more top sports personalities trying to help in whichever way possible.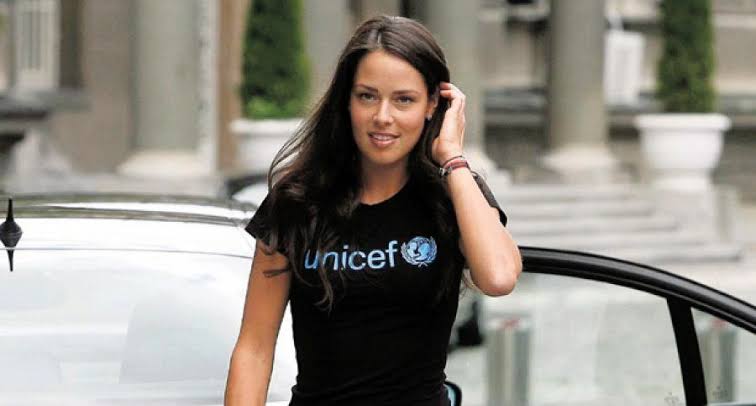 Solidarity in the times of crisis is crucial in order to tackle the challenges we all face together. Hence, such acts of kindness by people like Ana Ivanovic will definitely help control the situation.
However, along with such donations, we all must also do something to control the situation. We all must follow the protocols in order to combat COVID-19 and hence subside the disease from the world.
Varun Khanna
MBA tech grad.| Sports enthusiast| Writer by passion