Ana Ivanovic Reveals the Toughest Player She Ever Played
Published 06/08/2020, 11:19 AM EDT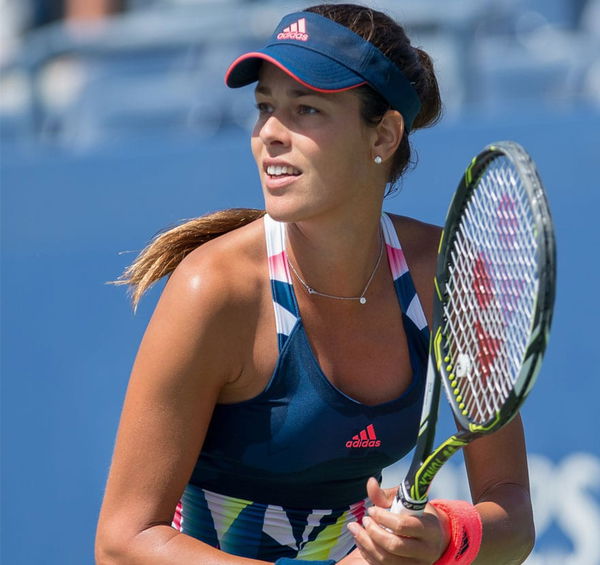 Serbian tennis player Ana Ivanovic played many tennis players throughout her 13-year career. And because she has played so many tennis players, she was asked which tennis player was the toughest to play according to her. Check out which player she picked.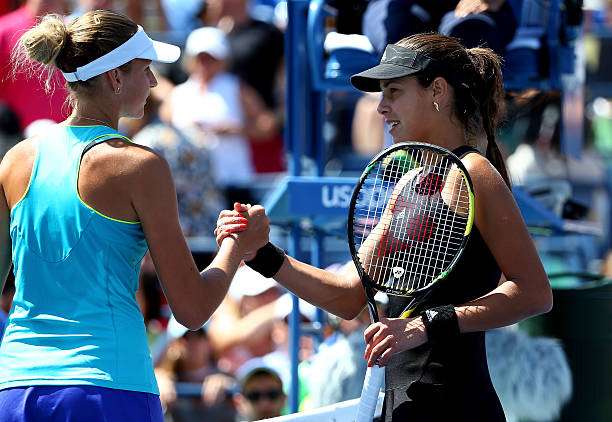 Ana Ivanovic Picks the Toughest Player
ADVERTISEMENT
Article continues below this ad
Ana Ivanovic was having a live chat when she was asked about the toughest player she ever faced. She started by talking about many other players who were tough to play against but admitted that the toughest was Karolina Pliskova and explained why. She said,
"For me the hardest opponent to play against Pliskova. To read her serve and then you wouldn't expect the shot to come on one side so she could disguise her shots very well. And I love to read the game but with her, it was too difficult to do that. You really don't get into rallies with her."
Her difficulty is evident in her head-to-head record against Pliskova. She played her 5 times and lost every single one of those meetings. And in addition to this bad record, she only managed to take one set off of her. So clearly, Ana did not figure out how to play against her.
ADVERTISEMENT
Article continues below this ad
A lot of Ivanovic's meetings against Pliskova came in her last year in tennis – 2016. Her retirement surprised a lot of people mostly because of how young she was. She was just 28 when she retired which is very young especially when you have people who are much older still competing.
The reason that Ana gave for announcing her retirement was she could not perform to her high standards. But she was actually on the road to returning to that level during 2014-15 but she still decided to hang up her racquet.
ADVERTISEMENT
Article continues below this ad
She is currently 32 years old which is not very old and that means she could still return to tennis. We have seen many players do something like this and hopefully, we will see her do it too.