"Dangerous Field of Landmines" – Andre Agassi Says Social Media an Unwelcome Distraction for Today's Tennis Stars
Published 05/06/2021, 1:30 PM EDT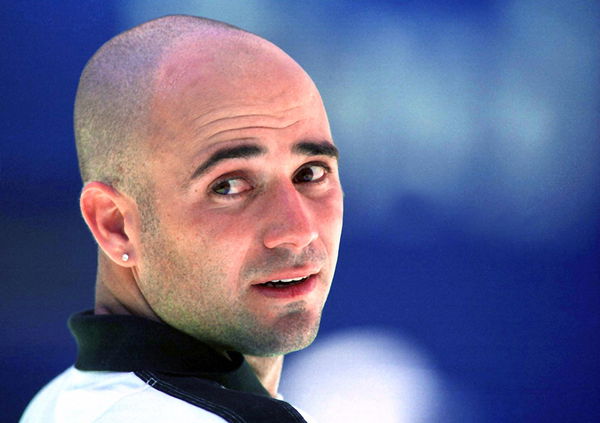 ---
---
Tennis legend Andre Agassi has opened up on the mental challenges of today's tennis stars and how different they are from his generation.
ADVERTISEMENT
Article continues below this ad
The eight-time Grand Slam champion said that while players these days like to stay connected through their social media handles, it could very well have its own share of pitfalls.
Andre Agassi calls social media a double-edged sword
ADVERTISEMENT
Article continues below this ad
Calling it a "double-edged sword," Agassi said social media could be productive if used responsibly but could prove damaging if it isn't; he compared with a car that could either be used productively or cause a lot of damage.
"Social media is a double-edged sword. It's a weapon if you use it wrong and a powerful tool if you use it correctly. It's like a car, you can use a car and do a lot of damage or you can use it to be very productive," the American said.
He added that it boils down to the person concerned on whether they want to be disciplined in the manner in which they use social media and operate within certain "parameters" or boundaries.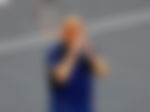 The legend added that he knows some tennis stars who were raised around a proper value system and are seldom affected by what's written or said about them on social media.
However, there are those who are the exact opposite as they are more reactive to social media posts about.
It's better if players don't look for validation at wrong places
Agassi said it would be better if the tennis stars of today don't "look for validation at the wrong places" and not let themselves be judged by others.
"If you have that sort of deficiency of identity whether it's through how you were raised or whether it's through your value system, I think social media then becomes highly more important and you become and you become reactive to your life as opposed to proactive," the four-time Australian Open champion said.
Labelling social media as a "very dangerous field of landmines", he said it is tougher these days for the players as what gets said and written in the virtual medium can often prove to be an unwelcome distraction.
"In tennis you have to train, you have to rest, have to eat, have to take care of your body, you have to do so many things," Agassi said, adding that if a player's mind is too focused on the external noise, then they won't be able to be at their best.
ADVERTISEMENT
Article continues below this ad
"I know a lot of people who were raised very clear on this," the 1999 French Open champion said, adding that they are not "defined by it."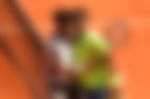 ADVERTISEMENT
Article continues below this ad
He said there are others who are unduly affected by "how they're perceived" and it doesn't help in the "biggest moments on the tennis court."