Andrey Rublev Details the Strengths of Roger Federer, Rafael Nadal and Novak Djokovic
Published 01/02/2021, 8:00 AM EST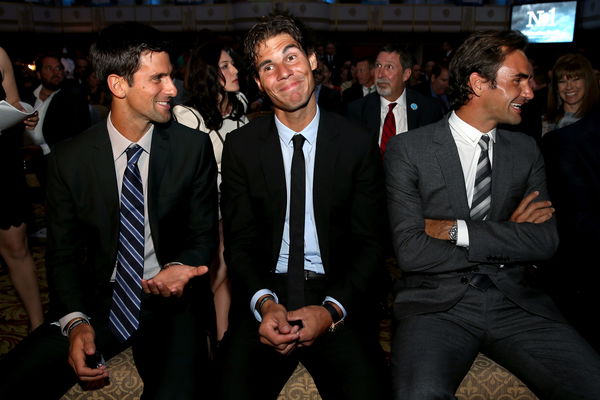 Roger Federer, Rafael Nadal, and Novak Djokovic have different styles and strengths. They have specialized in different things. So for a young player, they are perfect role models to follow. One young man that has improved a lot in 2020 was Andrey Rublev. And thus, from a perspective of upcoming talent, he named each of the big 3's strengths.
Andrey Rublev picks Rafael Nadal's mind
In a recent interview, Rublev picked some strong qualities of these legends. First, he picked Nadal's mind. And we all know how strong Rafa is mentally. Rublev said: "I would say Nadal's mind."
ADVERTISEMENT
Article continues below this ad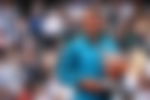 What did Rublev pick of Roger Federer and Novak Djokovic?
Then he picked Federer's timing. We all know Federer is one of the most skillful players in history. The Swiss maestro is known for his exuberant shot-making and thus Rublev was right picking his quality.
And for Djokovic, Rublev pointed out his vision, backhand and elasticity. Djokovic has a great style that involves great accuracy and pace. And no one can question Novak's elasticity as he might be the only player who slides around on a hard court.
"Federer's sense of timing and for Djokovic, his vision of the game, his backhand and his elasticity. Each player has a significant advantage over one aspect of the game."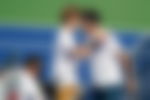 Rublev is slowly staking his claim on the ATP tour. His 2020 season was a breakthrough year as he won a joint best 41 matches and a record five titles.
ADVERTISEMENT
Article continues below this ad
Rublev has played against two of the trio of Djokovic, Nadal, and Federer. He has never played against Djokovic, but going into 2021 we will surely get a few clashes.
Rublev has a negative record against Nadal. He has never beaten the Spaniard. And their latest meeting came in the 2020 ATP Finals.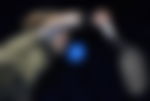 Although he has a negative record against Nadal, he enjoys a 100 percent record against Federer. The duo have played each other once. And Rublev triumphed that 2019 Cincinnati Masters clash in straight sets. This probably might explain why Rublev is fancied so much by Roger Federer.
ADVERTISEMENT
Article continues below this ad