Andrey Rublev Matches Novak Djokovic for Most Titles in 2020 After Spectacular Victory at St. Petersburg Open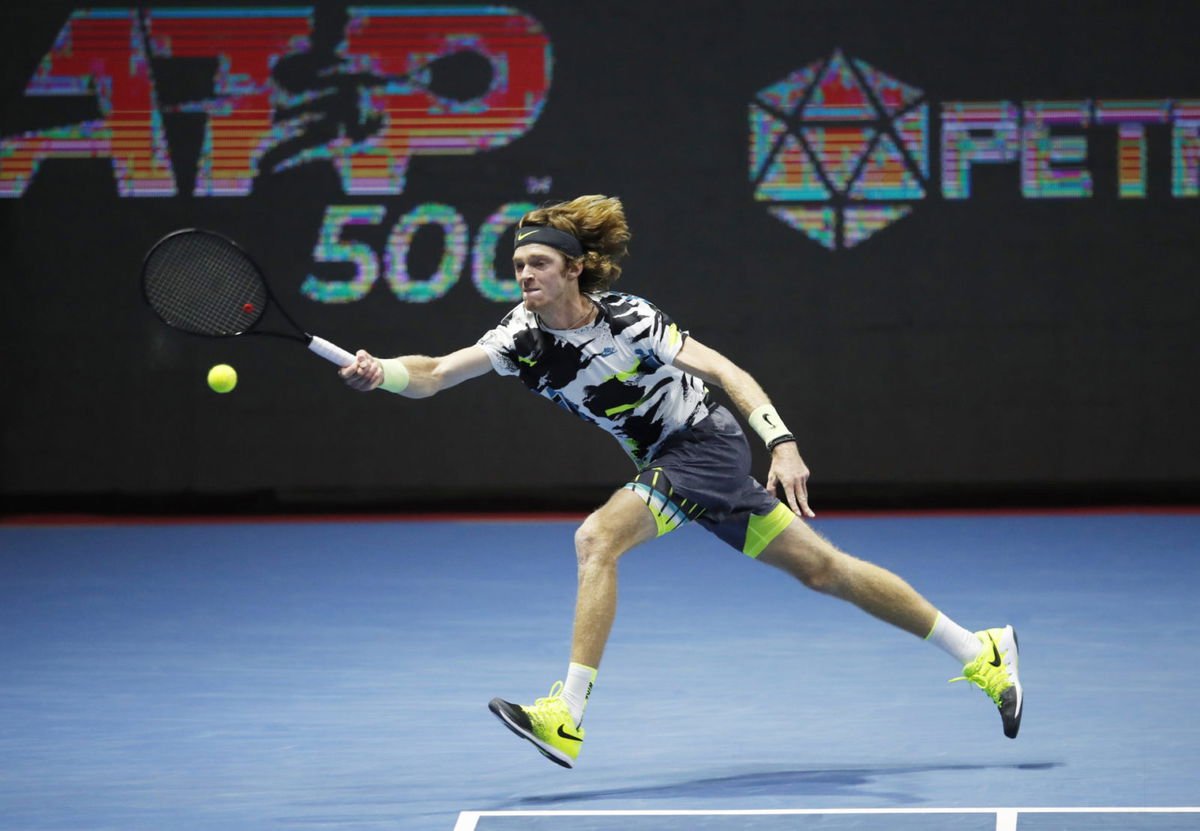 On October 18th, Andrey Rublev battled against Borna Coric for the title at the St. Petersberg Open. . He won the match 7-6, 6-4  and here's how the it went down.
A win today & @AndreyRublev97 will be equal with Djokovic for most titles on the #ATPTour this season 😳@Formula_TX | #spbopen pic.twitter.com/1JXPaoKHUC

— ATP Tour (@atptour) October 18, 2020
The first set: Andrey Rublev vs Borna Coric
The match started with both men holding serve with ease. They continued to serve well but Coric did suffer a scare as Rublev had a chance to break him at 2-3. However, in the end, he was able to hold his serve to level the set. As the set progressed, we saw both men play some solid tennis and it was a treat to watch them play like this.
The serving was exceptional from both players and that is why we witnessed a tiebreaker in the first set of the final. There, Coric was able to take the lead by getting a mini-break but couldn't hold onto it. Rublev came back and won it 7-5 to seal the first set which lasted just over an hour.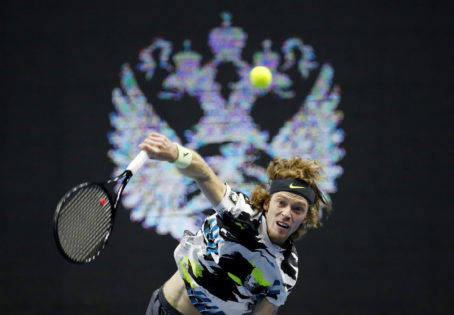 The Second Set
The second set started off a lot like the first with both men holding their serve very easily. However, Borna Coric faltered at 2-2 which gave Andrey Rublev the opportunity to break. He did not waste it this time as he got the first break of the match to lead 3-2. He did not let this break go and he ended up winning the title 7-6, 6-4.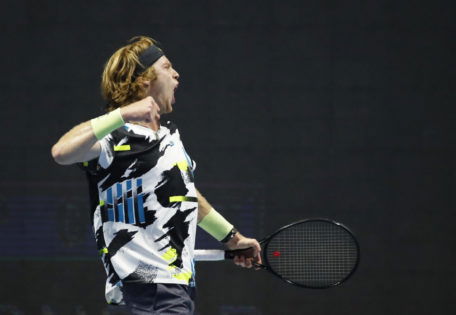 Rublev Wins 4th Title in 2020
It has been an incredible year for Andrey Rublev. He has won 4 titles which is the most that any player has won this year along with Novak Djokovic. He has made into the top 10 in the world and it looks like he could qualify for the ATP World Tour Finals this year. That is probably his goal and hopefully, he can achieve it.
Read More – "Need a Tennis Court to Win a Grand Slam"- Tennis Legend on Rafael Nadal's Versatility