Andy McKay Takes Leave From International Cricket
Published 06/08/2015, 2:11 PM EDT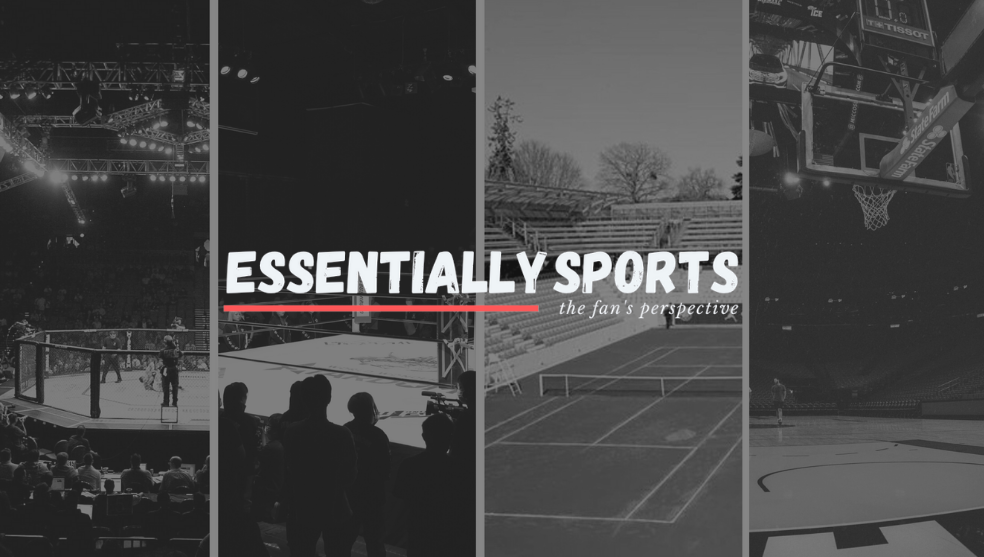 35-year-old New Zealand left-arm medium-fast bowler, Andy McKay, has announced his retirement decision from all formats of the game. Born in Auckland, he played for the Wellington Firebirds in the State Championship. He represented New Zealand in one Tests, 19 ODIs & 2 T20Is. His one and only Test match came against India in 2010. During his international career, McKay took a total of 30 wickets in all.
ADVERTISEMENT
Article continues below this ad
McKay made his ODI debut at Napier, on 5th of February,2010, against Bangladesh. In the single test that he played, he took the priceless wicket of Sachin Tendulkar to open his Test wickets' account. He mostly played for the Wellington side in his 57-match domestic career. He has taken 186 wickets in his first-class matches at an average of 31.88 and 84 wickets from 52 List-A matches. "Coming to Wellington, and I've told the guys that this was the best move I ever made in my career. I was 29 and just a run-of-the-mill first-class cricketer," he said.
The reason cited for the retirement was that McKay wanted to give more time to his family and spend some memorable moments with them. It is also in news that he will be becoming the clinical lead manager of a physiotherapy practice in Wellington. "You sort of live in a bubble (during festive seasons) and it feels like you're in a separate world almost", McKay said adding that -"You can see all these people are on their Christmas holidays but you're there at work. You sort of get a taste of what it's like, but it's a sort of bubble experience."
He was also a part of the semi-final played between Sri Lanka & New Zealand, in the ICC Cricket World Cup 2011.
Edited By : Akanksha Agarwal