Andy Murray Credits Wife, Kim Sears for His Comeback
Published 10/17/2019, 1:55 PM EDT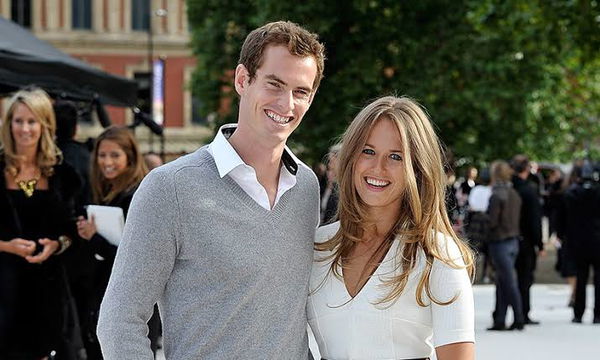 Former world No.1 Andy Murray admits that his wife, Kim Sears played the central role in backing him up while he was for coming back to the ATP Tour after the hip resurfacing injury in July, this year.
ADVERTISEMENT
Article continues below this ad
Andy Murray credits his wife for his comeback as he revealed that he would probably never have got back to this stage without Kim. The Scot explains that Kim always pushed him back on the court had helped him stay motivated to train when he did not want to play anymore.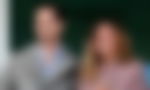 ADVERTISEMENT
Article continues below this ad
"There's been a number of times in the last two years that I had stopped," he said. "I was like, 'I don't want to do this anymore'. But Kim, she was always trying to keep me going, and trying to help get me back on the court, stay motivated, and always happy for me to go and train and go away and stuff."
Murray also admits that his family and team also suffered with him when he was going through all the pain in his hip. Murray's family and coaching staff were left in a state of persistent precariousness.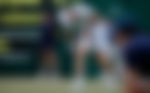 He said: "There are times when you don't notice it as much, but now I'm through the other side of it I realize at the time as well how difficult that is for everyone around you."
"Sometimes you're probably selfish and are thinking just about yourself, and 'God, I'm in this much pain', but also there's a lot of people around you that are going through that as well and there's obviously lots of conversations that I'm not part of that my family is having with my team and stuff," Murray further added.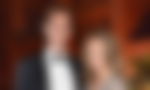 ADVERTISEMENT
Article continues below this ad
It is not for the first time that Andy Murray has been grateful that Kim, who is expecting their third child this month, grew up familiar with the demands of a career in sports and also experienced how much a partner has to give up and sacrifice in order to see their better half on the top of the game.
Murray admitted, "Through most of my career it's been like that, just very understanding of everything that I've done, like going away for training blocks in Miami after a really long year and things like that."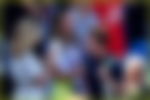 ADVERTISEMENT
Article continues below this ad
He added: "It might not seem like much but we don't get to see each other all of the time and it does make a big difference when you don't have that, like, drama in your personal life and lots of things going on away from the court."
He concluded: "She has been brilliant like that, allowed me to pursue my career and been unbelievably supportive of me doing that, so I've been very lucky. I think my family is just happy seeing me back on the court pain-free again. It's been an amazing few months, really."