Andy Murray Suffers Another Setback in the 2020 Season
Published 02/13/2020, 10:11 AM EST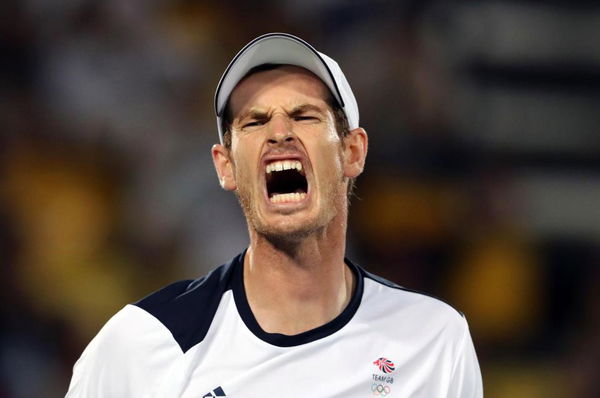 ---
---
Andy Murray and his injury woes continue as he looks set to miss out on more tennis. Fans will be disappointed to know the latest news regarding his injury and 2020 schedule. the former World No. 1 will not play in the 2020 Miami Open.
ADVERTISEMENT
Article continues below this ad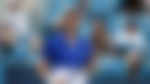 Andy Murray marred by injuries
ADVERTISEMENT
Article continues below this ad
Murray is a very unlucky man; he was on top of the tennis world, but was sharply brought down due to injuries. 2016 was a phenomenal season for the Briton. He won Wimbledon, the Olympic Gold in men's singles tennis, Rome Masters and also the ATP World Tour Finals in that year.
In the process, he became the first man to win a Major, a Masters 1000, the Tour Finals and an Olympic Gold in the same calendar year.
Unfortunately, his injury woes started the following year, leaving him absolutely dismayed. As his hip injury got increasingly bothersome, Murray took time off the Tour in 2017. The 2018 season was worse, as his suffering continued.
ADVERTISEMENT
Article continues below this ad
In 2019, it looked like Andy Murray was about to retire for good. An emotional Murray told the media that he may have to say goodbye to the sport. His hip was in such a bad condition that he was struggling to even go about his daily routine.
He raised the possibility of a second hip surgery, not to keep his tennis career alive, but at the very least to ensure he could live a life free of pain. It was a difficult time for the fans to see such a great champion so helpless.
But Andy is a warrior. After his hip resurfacing surgery, he fought back, recuperated and came back to compete once again. His first title after the surgery was a testament to his fighting spirit. Murray won the ATP 250 European Open title in Antwerp, beating Switzerland's Stan Wawrinka in the final.
ADVERTISEMENT
Article continues below this ad
Sadly, his injury concerns came back soon to hamper his progress one more time. Murray's pelvic injury disabled him from entering into the inaugural ATP Cup and the 2020 Australian Open in January. He has now dropped out of the Miami Open as well. A Masters 1000 event he has won on two previous occasions in 2009 and 2013.
The two-time Olympic Gold winner in singles tennis will be keen to get back to full fitness in time to compete at the 2020 Tokyo Olympics which starts in July.