Andy Murray Suggests Doubles Tennis Should Be Made Mandatory
Published 08/01/2019, 5:08 PM EDT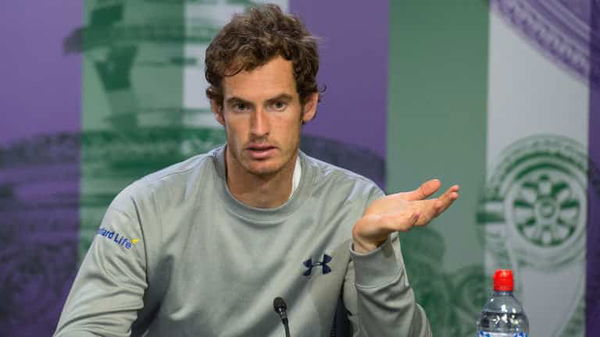 ---
---
The Brit, Andy Murray has teamed up with his brother Jamie Murray for Citi Open 2019, the Murray brothers eliminated the French pair, Edouard Roger-Vasselin, and Nicolas Mahut in the opening round in DC. The doubles form of tennis does not have as many viewers as the singles and also the absence of top-notch players makes the format of tennis less sellable.
ADVERTISEMENT
Article continues below this ad
ADVERTISEMENT
Article continues below this ad
In his post-match press conference, Andy Murray was asked about bringing the top players to the doubles domain of tennis. "Good question. There are things that could be done that would make it more likely that guys would play," Murray suggested.
The multiple-time major champion puts forward his thoughts about the WTA players, he urges them to play doubles as well as singles during major tournaments. For women, the best-of-three sets format allows them to step on both the fields, whereas for men it becomes tiresome if they play five-set matches in both the categories.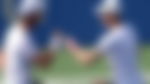 "I think more of the top women play doubles in the Slams because, like at Wimbledon, there's no chance if I was playing in singles, playing best-of-five matches, physically I'm just not doing it. Whereas more of the women do because you're able to when you're playing best-of-three," Murray mentioned.
ADVERTISEMENT
Article continues below this ad
If the doubles format is made mandatory on the ATP and WTA circuit, eventually there will be an exponential growth the revenue of the tournament as more people would turn up see the matches of the ace players and also, the broadcasters would take interest in airing the matches and that would shoot up the viewership of doubles matches.
By making the doubles format imperative, consequently, it would revive the glory of doubles format of tennis, which is presently not as honored as the one-on-one contests in tennis. 
ADVERTISEMENT
Article continues below this ad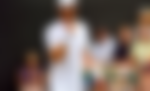 "At the Slams, that's something that I don't know if I like that idea. At these events, I'm not sure. I think they could make it mandatory. They could make it mandatory that you play three or four doubles events a year, something like that, which I wouldn't be anti. A few of the guys do anyway. If you made it mandatory, it would be easier to sell the product, I guess," Andy Murray said.