Andy Murray To Battle Marcus Rashford In A Quiz
Published 05/14/2020, 11:38 AM EDT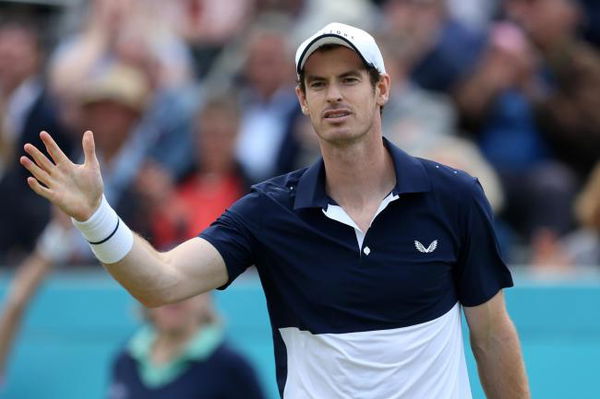 ---
---
Due to the coronavirus pandemic, many athletes have hosted live chats with others to entertain fans around the world. Well, Andy Murray and Manchester United footballer Marcus Rashford have just taken it a step further with a quiz. Check out the details of this and more importantly, the stakes.
ADVERTISEMENT
Article continues below this ad
ADVERTISEMENT
Article continues below this ad
Quiz Time With Andy Murray And Marcus Rashford
As you can see in the above Twitter post, Murray and Marcus Rashford are going to face off in a quiz. The questions in the quiz are going to be based on their careers and the quiz is going to take place at 6 pm BST or 1 pm in the United States.
ADVERTISEMENT
Article continues below this ad
To add to this, there are some stakes. If Murray wins, Rashford will have to get him box tickets at a Manchester United game. And if Rashford wins, Murray will have to get him tickets to watch Centre Court Wimbledon. It will be interesting to see who ends up winning this battle.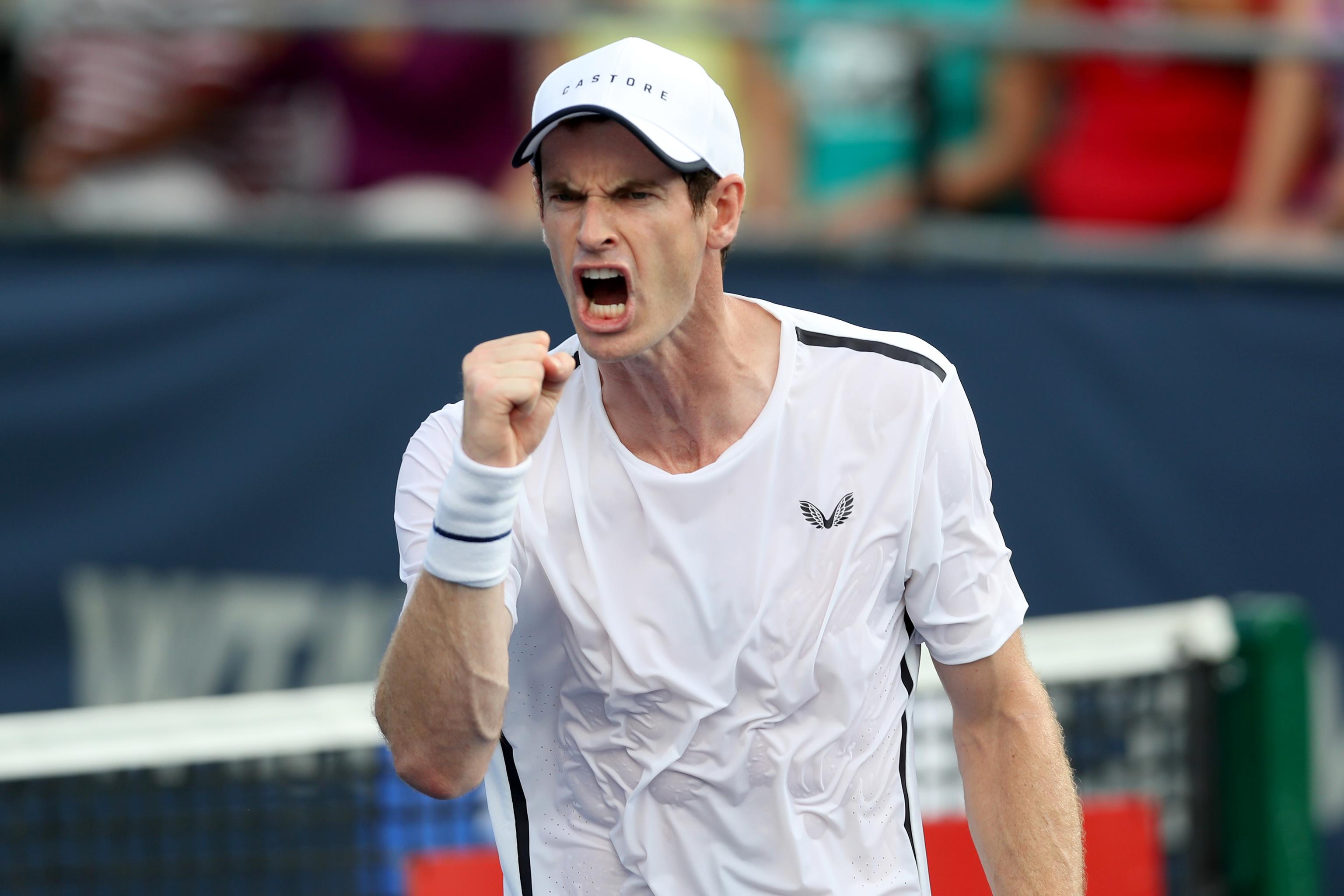 While Murray will certainly enjoy this battle, he would enjoy something else more – a battle on the tennis court. Unfortunately for him, he could not have one for a long time due to a hip injury that forced him off the tour and almost forced him to retire in 2019.
ADVERTISEMENT
Article continues below this ad
Thanks to a successful surgery, Andy decided not to go down that route and tried to make a comeback. His comeback was looking strong as he managed to beat Stan Wawrinka at the European Open and win his first singles' title in a long time.
Sadly, he could not follow through on this success because of the coronavirus pandemic suspending the ATP Tour. The Tour is scheduled to return in July assuming the virus is contained by then. Hopefully, it will be and we will see Murray win some Grand Slams again.