Former World No.1 Andy Murray might be perceived as a bland and boring persona. However, he is one of the most entertaining characters on and off the court. The Scot is one of the funniest stars on social media as he always manages to pull out the wittiest comments from his pockets.
This time, Murray's target was his old foe Stan Wawrinka. After all the ATP tournaments were suspended for 6 weeks due to the coronavirus pandemic, the players enjoyed some time on the various social networking platforms. Murray and Wawrinka were also involved in a funny banter on social media.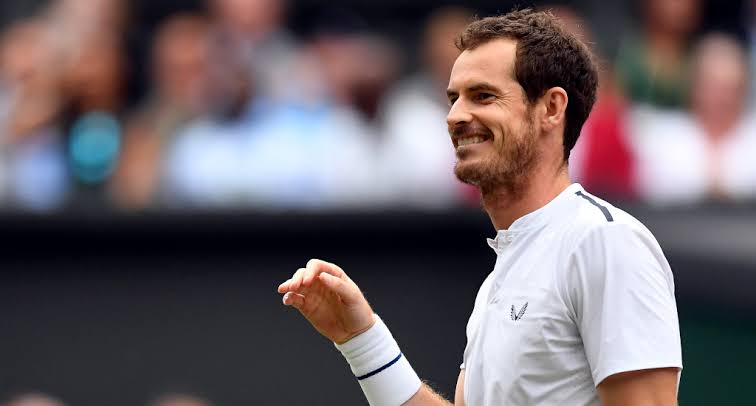 Andy Murray took a hilarious swipe on Wawrinka's hair
Enjoying some time at his home, Stan Wawrinka posted a photo with cheese fondue. The three-time Grand Slam winner was certainly relishing the fondue while he overlooked his appearance. "At least being home means I can enjoy a good fondue. Stay safe guys," Wawrinka wrote.
However, Andy Murray was quick enough to notice something wrong with Wawrinka's hair as he took a funny dig at him. "What's your address so I can send you a hairbrush?" wrote the former World No.1.
However, Wawrinka was already ready with his witty reply: "Yes, please !! Because right now I can't buy one. All the shops are closed. But coming from you and your famous hairs it's quite funny."
The banter continued as the Murray replied: "I actually have never owned a hairbrush as you can probably tell."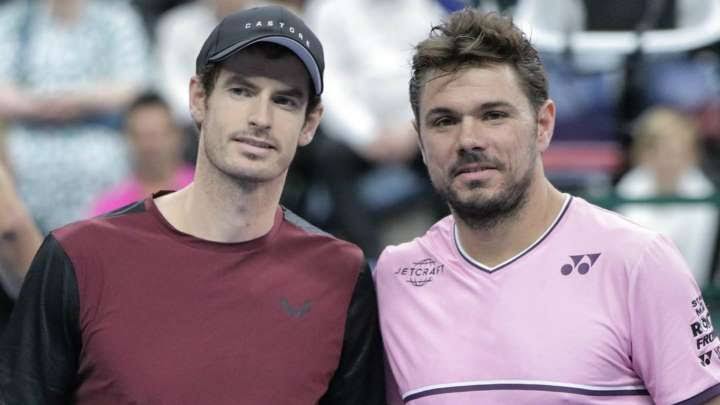 Also Read: How Are ATP and WTA Players Spending Their Time During Coronavirus Pandemic?
Despite experiencing long-layoffs lately due to injuries, Murray has constantly entertained fans. The three-time major champion sometimes pulls his rivals' leg. However, he also pokes fun at himself and even his mother. We hope that Murray continues to treat us with his high sense of humour.
Varun Khanna
MBA tech grad.| Sports enthusiast| Writer by passion