Animal Crossing: 5 Celebrities Addicted to the Game
Published 06/22/2020, 3:00 AM EDT

Follow Us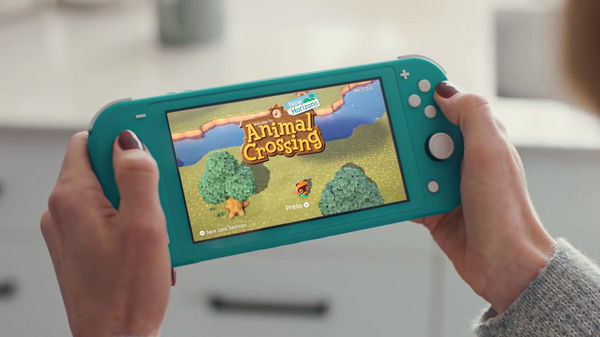 It is no secret that celebrities are fond of games. Having to follow hectic schedules, they look forward to a stress buster, and some games are made exactly for such reasons. One particular title that has garnered much popularity for the same is Animal Crossing. The social simulation video game is the one-stop destination for the relaxed environment you are looking for.
Celebrities who love Animal Crossing
Some of the biggest names in the entertainment industry are more or less addicted to the game. Let's take a look at 5 celebrities who can't stop playing Animal Crossing.
ADVERTISEMENT
Article continues below this ad
Chrissy Teigen
American model and TV personality, Chrissy Teigen is a huge fan of the game. Over time, she has mentioned on Twitter her love for the game.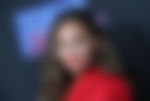 Based on her tweet, it looks like she plays the game without worrying about the clock. Certainly being a mother of two children hasn't stopped her from taking time out to visit her island.
is it animal crossing time? is it a midnight thing?

— chrissy teigen (@chrissyteigen) March 20, 2020
Do note that she is not a fan of inviting people to her island. You wouldn't be getting the chance of having Teigen as your friend, at least not in the game.
Brie Larson
She doesn't really need an introduction. Actress Brie Larson aka Captain Marvel of the MCU has, on many occasions, expressed her fondness for Animal Crossing.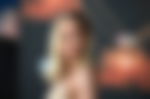 Captain Marvel had also previously tweeted that one of her favorite thing to do is to change clothes in the game.
I change my clothes more frequently in Animal Crossing than in real life.

— Brie Larson (@brielarson) April 16, 2020
Larson has a paid partnership with Nintendo and has also promoted the game via Instagram. She has also told Elle that she is usually competitive in games, but Animal Crossing has a nice counterbalance to it. Larson has been playing Nintendo games since she was a kid and stated that her love for it runs deep.
Danny Trejo
Trejo has portrayed some of the iconic characters in Hollywood movies. Now, the star looks to have fun with his pals with the new Animal Crossing: New Horizons.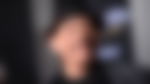 He even asked the fans if anyone wanted his Dodo code on Twitter. Maybe you could drop in a comment to get an invite to his island.
T-Pain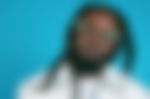 T-Pain is one of the latest celebrities to have started playing the game. The news broke out when he tweeted on helping out his wife with Bells in the new Animal Crossing: New Horizons.
My wife was runnin low on bells so i had to hop over to her island to make sure she was set for the week. Go get yaself somethin nice lol pic.twitter.com/WcXAR10cmY

— T-Pain (@TPAIN) May 1, 2020
The rapper had also enlisted many fans to attend his wife's house party in the game. T-Pain and his wife seem to be really enjoying the game and the star has kept his fans engaged as well.
Maisie Williams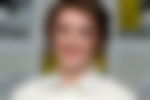 Game of Thrones fame Maisie Williams has found her new house in Animal Crossing. The youngest actress loves making changes to her wardrobe in the game. She has posted a couple of in-game pictures in her Twitter handle.
ADVERTISEMENT
Article continues below this ad
Williams could also start streaming as she had earlier asked her fans how to use Twitch. Could we see another big name in the streaming community?
I want people to watch me play animal crossing lol

— Maisie Williams (@Maisie_Williams) April 10, 2020
ADVERTISEMENT
Article continues below this ad
Could we see more celebrities making their way to the game in the near future? As the game continues to grow in the heart of its players, the possibilities are high.