Animal Crossing: All the Snowflake DIY Items in New Horizons and How to Get Them
Published 12/10/2020, 4:33 PM EST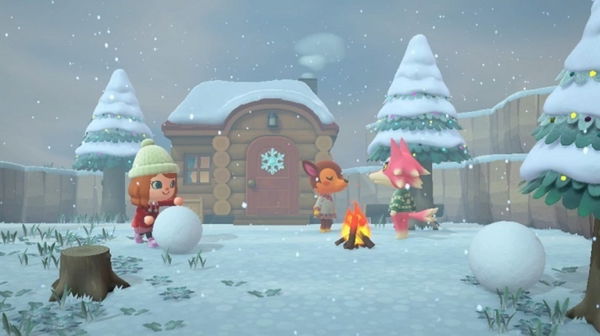 ---
---
Winter has taken over the islands of Animal Crossing: New Horizons, and players in the Northern Hemisphere have lots of activities to indulge in throughout the season. Light snow showers have already started falling a week into December, and there are more noticeable changes to look forward to during the month.
ADVERTISEMENT
Article continues below this ad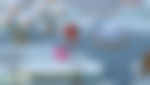 Beginning December 11, players will notice heavy snow showers settling on the ground, and the snow will cover the grass, trees, and buildings. This marks a major change in the island's atmosphere and will last for the entirety of winter. Moreover, a new seasonal crafting material called snowflakes will become available during this time.
ADVERTISEMENT
Article continues below this ad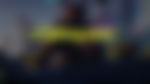 How to catch snowflakes and unlock DIY Recipes to craft exclusive winter-themed items in Animal Crossing: New Horizons
Snowflakes spawn at random and float in the air around the island, similar to previous materials like cherry blossom and maple leaves. Once you spot a snowflake, catching it is pretty straightforward. It requires equipping and swinging your bug net. However, it is important to note that if you swing and miss twice, the snowflake will fade away, and you will have to find another one.
The good news is there will be plenty floating around, and finding one should be a common occurrence while it's snowing on your island. Besides that, snowflakes will continue to spawn for the rest of winter until February 24. Not only is there plenty of time to collect these materials, but they aren't limited to a certain amount per day as well.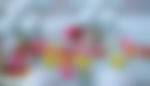 Being seasonal materials, snowflakes fulfill the purpose of crafting several limited-time items. However, after collecting some snowflakes, one must find and learn the corresponding DIY recipes first to craft them.
Like other seasonal items, you can potentially unlock different snowflake DIY recipes by shooting down balloon presents during the winter months. These balloon presents can often be seen floating across the island's sky. Those who have played the game a lot and have already received plentiful DIY recipes are more likely to find a seasonal one.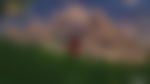 All the Snowflake DIY items and materials required to craft them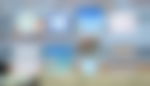 There are 8 winter-themed items available to craft using regular snowflakes in Animal Crossing: New Horizons. The following is the list of all the snowflake DIY items, including the materials required:
Snowflake wreath: 4 snowflake
Iceberg flooring: 10 snowflake
Iceberg wall: 10 snowflake
Ski-slope flooring: 8 snowflake
Ski-slope wall: 8 snowflake
Snowflake wall: 12 snowflake
ADVERTISEMENT
Article continues below this ad
Snowflake pochette: 6 snowflake
Falling-snow wall: 3 snowflake, 10 stone
ADVERTISEMENT
Article continues below this ad
Watch the video by YouTuber Mayor Mori for a detailed insight into the snowy season in New Horizons and everything it brings. Tracking down all the corresponding recipes often leads to acquiring duplicates before completing the entire set. Therefore, holding onto the additional ones is a good idea if you get the chance to trade those with someone else.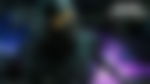 Trending Stories