Animal Crossing: Check Out the Least Popular Villager in New Horizons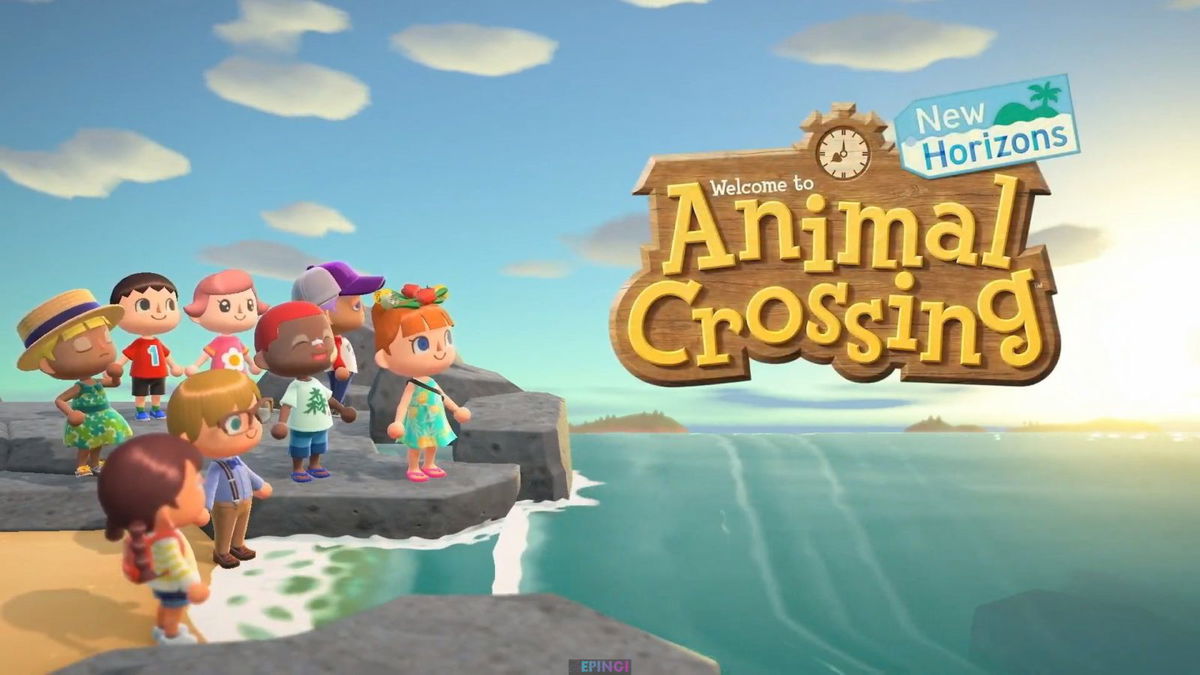 Since its inception, Animal Crossing: New Horizons has been a huge hit, especially during the strict quarantine forced upon the society by the pandemic. The simple relaxing gameplay offers players a sense of community in times of social distancing with nothing but video games to keep them company.
Players simply love and adore the ACNH villagers, but, of course, everyone has favorites. Players like having some villagers on their island. While on the other hand, there are some villagers that players simply do not like wandering on their island.
According to Blue Planet Aquarium, the lazy horse named Clyde is currently the least popular villager in the game. And frankly, we can see why players would feel that way.
Further reading: Fall Guys: Catch The Latest Episode of Talk Guys, Hosted by None Other Than Gary Whitta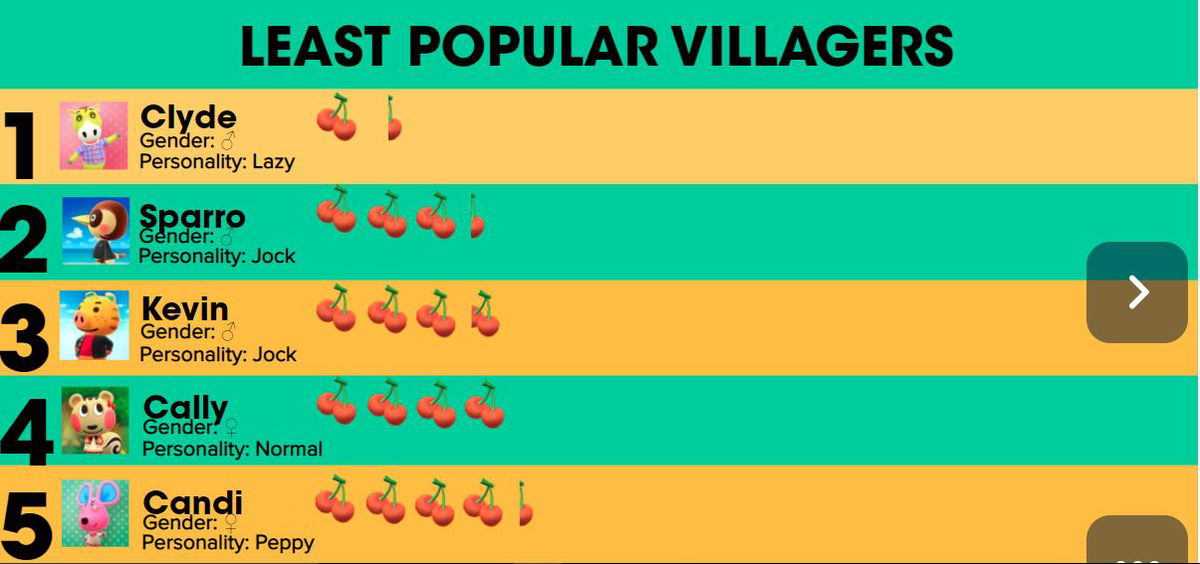 Source: Blue Planet Aquarium
Animal Crossing: New Horizons players simply do not like having Clyde around
Clyde is a lazy horse, devoid of any motivation whatsoever. We do not see any reason why developers would create a character like that. Maybe they did not expect him to get the amount of hate that he does. Clyde is someone who has received the most eviction notices from players than anyone else.
This horse has eyes that look quite unnerving as well. His eyes look sad and lifeless, and the horse doesn't really fit in well with the positive, relaxing outlook most players have with the game. Frankly, most players join the game looking for something that adds a positive vibe to their lives during these trying times. It seems Clyde has been affecting this quite a lot.
Players have complained that interacting with him is particularly dull and drab. Then again, it is also sad to see a character receive this much hate.
With a roster of charming villagers to be around, players are inevitably leaving this sorry horse behind. If things keep going this way, devs might have to remove Clyde or tweak his personality.