Animal Crossing: How to Backup Your Island Data
Published 08/02/2020, 7:35 AM EDT
By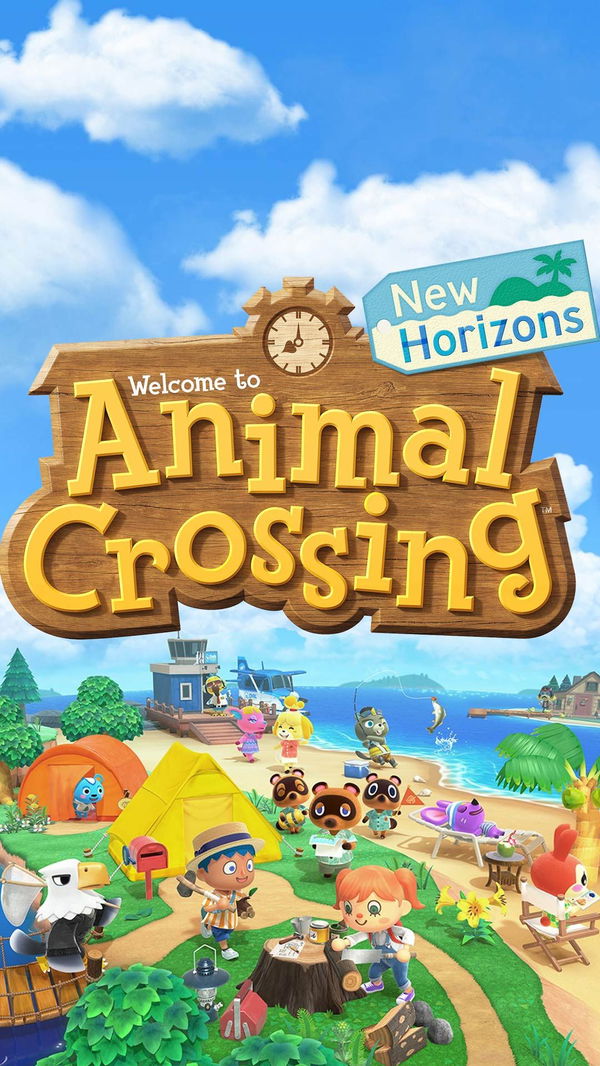 Animal crossing recently got a second summer update. This made it possible to dream and have firework shows in the game. A highlight of this update was the possibility of having customized firework patterns that would spark off on your island every Sunday in August at 7 pm local time. I did write an article talking about the abovementioned updates and how they work.
ADVERTISEMENT
Article continues below this ad
This article will mention the steps you need to pursue to be able to back up your island data. A paid Nintendo Switch subscription is mandatory. I'll say it's also worth it, especially with the increasing number of features that are now being made available. Consider this a manual you need to refer to backup your data.
ADVERTISEMENT
Article continues below this ad
 Animal crossing now makes it possible to backup up your saved data
The first step is to download the update which will get you access to these features. An option will be visible in the lower-left corner of your screen. Tom Nook will present you with the option of backing up your Island data. All you need to do is enable Island backup. That's it. If you want a further explanation or feel that a detailed description of the process will be beneficial, that option is also available.
You can see the date and time of the most recent backup right on the Animal Crossing: New Horizons title screen.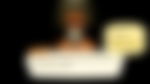 Backup requirements
You don't need anything apart from a Nintendo Switch Online Membership. But, even to access the paid membership, you will need a copy of the game. This could be either physical or digital.
When are backups made in Animal Crossing?
Once you enable the option of backing up your data, it will happen periodically. You don't necessarily have to be playing the game in order for it to work. All you need to do is connect your Switch to the internet and the rest is like a sweet representation of elves and the shoemaker.
ADVERTISEMENT
Article continues below this ad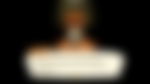 Restoring saved data
In order to be able to access your saved data, you need to keep a couple of things in mind. One, again, you can only restore this saved data if you have lost or damaged your Nintendo Switch. Two, only the primary account can be used to restore this data. In this case, the primary account is the one that originally enabled island backup.
ADVERTISEMENT
Article continues below this ad
Transferring save data to another Switch
This feature is not yet available. With every update, Nintendo has managed to surprise us. Animal Crossing is the most entertaining game there is out there. While it's not perfect yet, it has managed to sail in the right direction. Let's hope we hear from Nintendo soon and get a remedy for all our troubles.