Animal Crossing: How to Get Hold of Some of the Rarest Items In New Horizons
Published 12/07/2020, 1:11 PM EST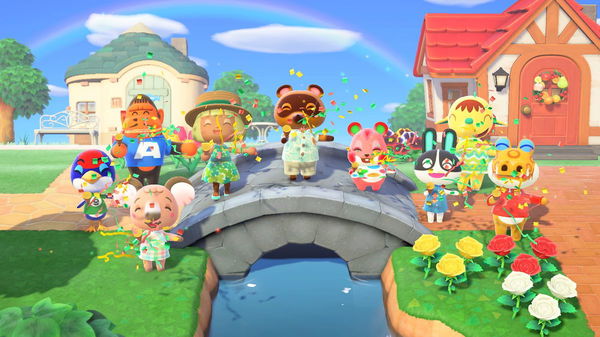 ---
---
2020 has been a crazy year, but Animal Crossing: New Horizons has saved us all from endless boredom. It presents a world of endless possibilities where the players can't possibly do anything wrong.
ADVERTISEMENT
Article continues below this ad
New Horizons is probably one of the finest entries in the franchise's history. Both adults and kids spend countless hours creating unique island designs.
The players can also earn Nook miles by completing objectives. These allow players to design a plethora of interesting items that can again be sold for a hefty price.
ADVERTISEMENT
Article continues below this ad
Each new update adds something new to the game. While some are easily identifiable for the others, the players sometimes spend countless hours before stumbling upon them.
In the same way, some items are very rare and not every player knows about them. This reiterates that most of us have just scratched the surface, and there is more to what meets the eye.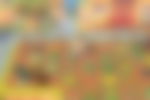 Watch for the following rare items in Animal Crossing: New Horizons
Lily of the Valley
You might have come across various plants on your island. These flowers boast vibrant colors and impact the overall appearance of the players' island. However, one of the rarest flowers in the game is the Lily of the Valley. It only starts growing if your island has a five-star rating.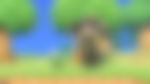 It's important to note that the flower doesn't have much of a monetary value in the game. It sells for a mere 222 bells. Possession of the flower in the game is more of a trophy more than anything else.
The players also unlock the gold watering can upon getting the five-star rating. It is similar to any other watering can, but it has an added ability to breed golden roses. These only grow when they are coupled with black roses.
They, too, don't have a lot of monetary value but can craft several items that can be sold for a hefty price.
Bugs
Each season introduces the players to a whole new list of bugs. It is important to note that a few species of bugs also get removed. Three of the rarest bugs in the game are the Horned Hercules, Giraffe Stag, and the Golden Stag. They sell for an astounding 12,000 bells.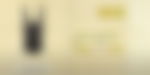 They appear at the same time of day between 5 PM to 8 AM in January-February and July-August.
Deep-sea diving in Animal Crossing
New Horizons enables the players to go deep-sea diving and collect some strange things. Here too, the players can find some rare items that can either be sold for a good profit.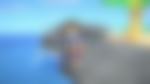 The absolute rarest is the Gigas giant clam. It is only available between May and September and requires a bit of patience. However, there is not much the players can do with it apart from just selling it for a whopping 15,000 bells.
Cherry blossom
One of the most picturesque moments in the game occurs during spring. This is when the cherry blossoms come out in April. They're only visible for 10 days and are a major turning point in the game.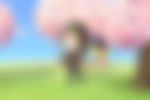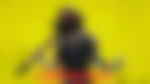 ADVERTISEMENT
Article continues below this ad
This is because some items that can be crafted from these, including the pond stone and cherry blossom flooring, sell for almost 800,000 bells in the game.
Unsurprisingly, the players don't hesitate in tweaking settings to travel back in time to get hold of these items.
ADVERTISEMENT
Article continues below this ad
Have you come across any rare items and want us to cover them?