Animal Crossing New Horizon: What to Expect from the Upcoming Update 1.9.0
Published 03/08/2021, 11:37 AM EST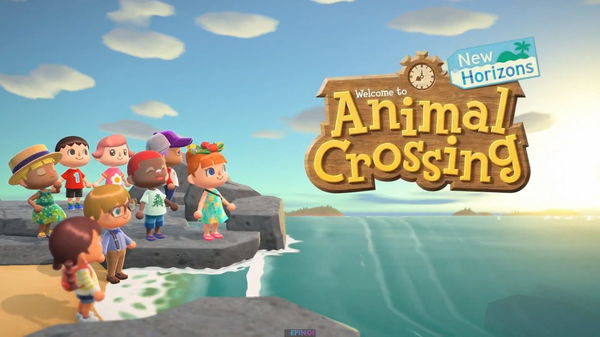 ---
---
Animal Crossing New Horizons will celebrate its one-year anniversary on March 20. The crown jewel of Nintendo Switch has sold over 30 million copies, and that number continues to grow. Nintendo has already announced the next update for the game with version 1.9.0 and fans can expect a lot of new content. The new update introduces 6 new villages and new items from collaborations that players will enjoy.
ADVERTISEMENT
Article continues below this ad
ADVERTISEMENT
Article continues below this ad
The return of Bunny Day in Animal Crossing
Most fans might not want to hear this, but there's a significant chance that Bunny Day will return in the new update. The event was held from April 1 to 13 last year and it was a travesty. The event almost became disruptive for a calm and relaxing game like Animal Crossing because of the poor event design from the developers.
But even though the event attracted infamy last year, things might change for the better in 2021. If it does arrive, players can expect a low-key event that wouldn't intrude on the other activities of the game.
Players might also see the return of the April Fool's Day event. The chances of the event happening are very slim because Bunny Day usually starts from the first day of April. It wasn't celebrated in 2020, but developers might reconsider and bring back the event. If it does, we could also see Bianca from New Leaf make a return.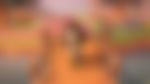 New reactions and anniversary celebrations
ADVERTISEMENT
Article continues below this ad
Previous major updates had added a lot of new reactions for players to use. With the Sanrio update, players can expect a lot of new Sanrio-themed reactions with cute poses and dances. Players can try the new poses with the new dresses and items that will be available as part of the update.
The update releases two days before the game's one-year anniversary, so players expected the developers to release a major title update. But with the absence of a title update, it looks like there won't be a major event to celebrate the anniversary. Although, players might receive a gift in their mailbox instead of an event with items to commemorate the anniversary.
It will be exciting to see what the update has in store when the developers release the patch notes for update 1.9.0, few days before the update releases.
ADVERTISEMENT
Article continues below this ad