Animal Crossing: New Horizons- All Major Features to Expect from the Upcoming 2.0 Update
Published 09/27/2021, 1:47 PM EDT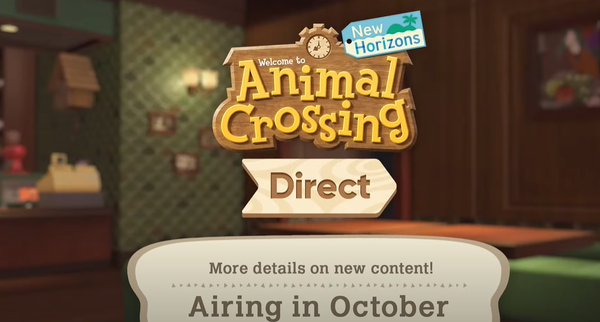 ---
---
Animal Crossing: New Horizons will receive its own Direct where the upcoming features of the game are expected to be announced. And that is the Several players are patiently waiting for October when the event is supposed to take place. Furthermore, New Horizons getting its own Direct means we are up for pretty big news as Nintendo doesn't reserve Direct for small information.
ADVERTISEMENT
Article continues below this ad
We already know Nintendo will release the Roost and Brewster in the upcoming update. Players are very excited to see Brewster returning to ACNH and all the free content he will bring along. However, is this the only update news we will hear from Nintendo in the upcoming Direct?
ADVERTISEMENT
Article continues below this ad
What to expect from Animal Crossing: New Horizons Direct
Gyroids
Gyroids have appeared several times in the Animal Crossing series. They are decorative furniture items that you dig up after rainy or snowy days. Furthermore, when activated, they used to move their body and make a specific sound which was often related to their individual name.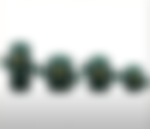 Brewster holds a deep affection for Gyroids and we have seen him rewarding players Brewster theme Gyroids after working a part-time job at the Roost back in New Leaf.
Furthermore, there are rumors that Nintendo is making some changes in the weather of ACNH, mostly focusing on heavy rainy days. Gyroids only appear the next day after it rains on your island; therefore, the change in weather might be to prepare for the arrival of Gyroids.
Nook's Cranny Update in Animal Crossing: New Horizons
Since we are getting a museum upgrade, it will not be surprising if we get one for Nook's Cranny. In New Leaf, players could unlock up to five versions of Nook's Cranny.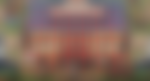 Furthermore, if you look around the edges of Nook's Cranny, you will notice there's a ton of extra space needed for an upgrade. Interestingly, it was the same for past titles as all these empty spaces were filled after you upgrade Nook's Cranny. Unfortunately, there is no evidence from in-game files that developers are planning an upgrade for Nook's Cranny; however, it won't be too shocking if Nintendo is trying to hide all this evidence for a big surprise.
Quality of Life and Vegetable
ADVERTISEMENT
Article continues below this ad
When it comes to the Quality of Life update, it looks like Nintendo might introduce the fence customization feature. Not to mention, it was datamined way before Brewster and the Roost in-game files. Therefore, it's safe to assume that we will hear some news regarding the fence customization feature in the New Horizons Direct.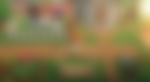 Another popular feature that we could see in the upcoming update is farming more vegetables on your island. Most likely, this update will launch before the Turkey Day event in November. Thus, it would be a perfect time to add more vegetables in order to introduce some changes to the event and add some new goals.
ADVERTISEMENT
Article continues below this ad
What are your expectations from the upcoming New Horizons Direct event? Let us know in the comments down below.
Watch this story: Video Game Franchises returning to console
Trending Stories