Animal Crossing: New Horizons: All Major Updates Arriving in April 2021
Published 04/03/2021, 9:21 AM EDT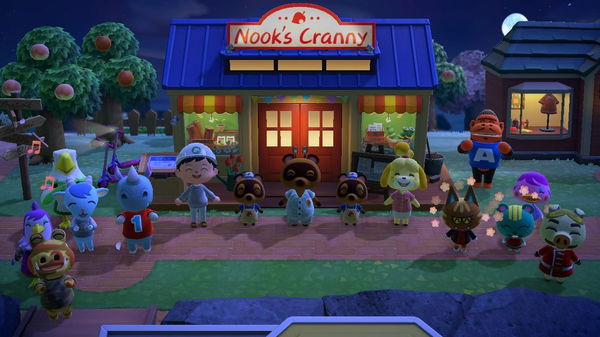 ---
---
Players are already enjoying the Bunny Day event in Animal Crossing: New Horizons. This will be the second edition of Bunny Day after the one last year and is an event to celebrate Easter Sunday with users worldwide. The game just celebrated its one-year anniversary and will give players several rewards during upcoming events in April.
ADVERTISEMENT
Article continues below this ad
Other than Bunny Day, there are other events that will seek the interest of many players. Here are the major updates and changes coming to ACNH with the April update.
ADVERTISEMENT
Article continues below this ad
Major updates in Animal Crossing: New Horizons with April update
Prom Season
Prom will be the new seasonal event coming to New Horizons with update 1.9. The event will last for the entire month of April and will reward players with some amazing items. They can buy clothing items from Able Sisters and some decorative items from Nook Stop.
Clothing items will include a ballroom mask, elegant mask, prom crown, prom tiara, dance shoes, bubble skirt party dress, slip dress, sequin dress, and vibrant tuxedo.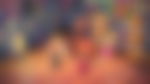 Singmogil Day
Animal Crossing will organize a Singmogil event where players can order Forsythia from April 1 to April 10. Singmogil is Arbor Day in South Korea, celebrated on April 5. Forsythia is a plant that players can grow on their island.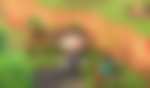 From the looks of it, forsythia might be another customizable item coming to the game. You should definitely try to obtain this item as it will help you enhance the greenery of your island.
Earth Day in Animal Crossing: New Horizons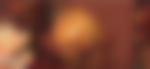 Earth Day will be another event to be organized by Nintendo to draw users' attention towards the welfare of mother nature. Players can order a new item from the shop named Cool Globe between April 15 to April 22. It will be an antique globe, completely different from the globe that most of the players already have in their collection.
Cherry Blossom season
Nintendo brings every season in ACNH to provide the users with a perfect virtual experience of their actual lives. Cherry Blossom will be the next season coming to New Horizons. It will last for 10 days, starting from April 1 to April 10 for northern hemisphere players.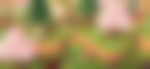 All the hardwood trees will turn pink during this time period, and players can collect cherry blossom petals in order to get some DIY recipes. On the flip side, southern hemisphere users will have to wait until October to experience this season.
April Fool's Day celebration in Animal Crossing: New Horizons
Unfortunately, this year Nintendo didn't organize a special event for April Fool's Day in New Horizons. However, you can still get your hands on a new item, Whoopee Cushion.
ADVERTISEMENT
Article continues below this ad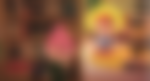 Sadly, you don't have enough time as it will move out from the store on April 4, so make sure to get it as soon as possible. It is surely a pleasant addition, and we will see many players pranking villagers with it.
ADVERTISEMENT
Article continues below this ad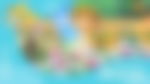 Are you happy with all the April updates? Let us know in the comments down below.