Animal Crossing New Horizons: All the Critters You Need Before New Years
Published 12/20/2020, 9:56 AM EST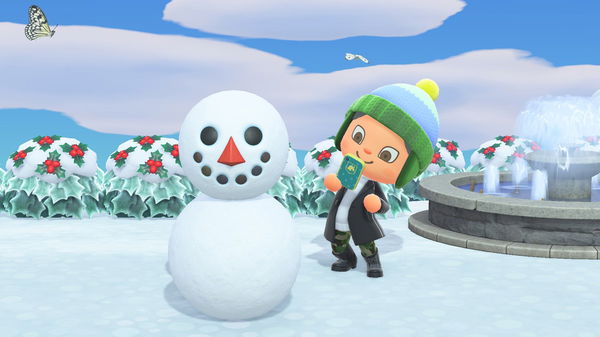 ---
---
As the winter gets colder in the Northern Hemisphere, a few critters are bidding farewell to Animal Crossing New Horizons. Most of these will not return for another few months. Therefore, it makes sense to add them to the cryptopedia before the year ends.
ADVERTISEMENT
Article continues below this ad
As the game is constantly evolving, Nintendo might release new critters over time. To avoid having a lot on their plates, players can get to the hunt as soon as possible. There is one fish and three deep-sea creatures that won't be seen anytime soon. So grab a fishing rod or jump into the water to get one step closer to completing that cryptopedia.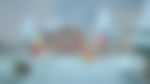 ADVERTISEMENT
Article continues below this ad
Animal Crossing New Horizons fishes and deep-sea creatures leaving after December
There is only one fish that will not be available in the game after December ends. The Pike is a rare river fish that players can find all day. It will only return in the Northern Hemisphere next year, in September. The river fish is easy to spot as it has an extra-long shadow.
ADVERTISEMENT
Article continues below this ad
Players in the Northern Hemisphere need not worry about the bug department. Any bugs that had to leave would have already left before the winter started. Therefore, players have a lot of time to keep looking for these bugs and make progress in their cryptopedia app.
Coming over to the deep-sea creatures, there are three creatures that players need to hunt before the year ends. These creatures are somewhat hard to come across as they spawn less frequently than others. Moreover, while players can identify fishes and bugs visually, this is not the case with deep-sea creatures.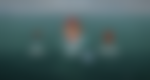 Two of the departing creatures are available all day with the exception of the Spiny Lobster. With the limited time slot of 9 pm – 4 am, the lobster also swims really fast, making it harder to catch. Out of all three creatures, the Turban Shell returns earliest in March. The Mussel on the other hand return in June while the Spiny Lobster returns in October.
ADVERTISEMENT
Article continues below this ad
Apart from all these creatures from the Nothern Hemisphere, many from the Southern Hemisphere are also leaving the island. Check out the video by Mayor Mori to find out which critters players from the Southern Hemisphere need to look out for.