Animal Crossing: New Horizons- All You Need To Know About The Upcoming Bug-Off Event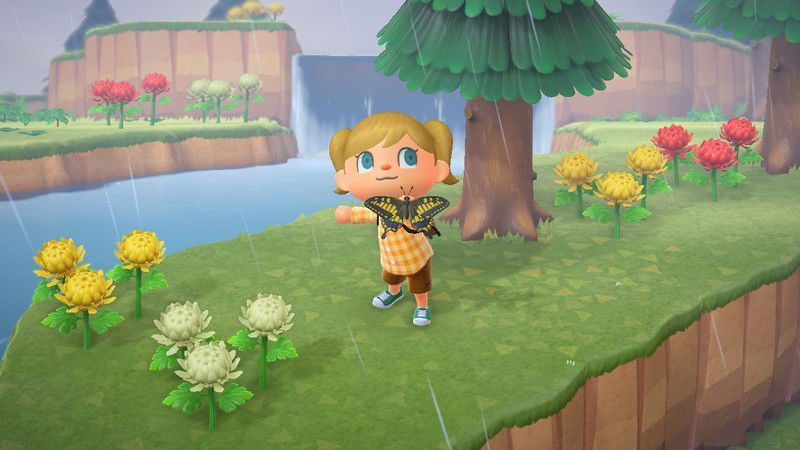 Animal Crossing: New Horizons is perhaps among the most casual games, yet it is an alluring experience. The life simulation game lets imaginations run wild as players can decorate their islands and customize almost everything to their liking. One can play the game for hours on end. Additionally, New Horizons continues to add new content, therefore, keeping the experience fresh.
Currently, the Wedding Season is still ongoing, which will last until June ends. Now, a special event called Bug-Off is coming to Animal Crossing: New Horizons this Saturday, June 27. Flick will host the Bug-Off events, which are comparable to the Fishing Tournaments hosted by CJ. Instead of fish, players have to catch as many bugs as possible within a time period to earn rewards and trophies. Keep your bug nets equipped!
Read more: How and When To Watch Auroras In Animal Crossing: New Horizons
When do Bug-Offs take place in Animal Crossing: New Horizons?
During the summer months, Flick will host a Bug-Off every fourth and third Saturday in the Northern and Southern hemispheres, respectively. The event will kick off at 9 am lasting until 6 pm. Currently, it is the summer season in the Northern Hemisphere, so players have a series of bug catching competitions coming.
Players with islands in the Northern Hemisphere can participate in Bug-Offs on June 27, July 25, August 22, and September 26. For Southern Hemisphere players Bug-Offs will take place on November 21, December 19, January 16, and February 20.
Read more- Animal Crossing New Horizons: Nintendo Plans To Crackdown On Blackmarket Trading
What happens during the event?
Players need to approach Flick at the Resident Area and speak to him on the day of the event. Flick will then assign players with trapping as many bugs as possible within three minutes. For each bug caught, players get one point, and two extra points are awarded for catching up to three or more bugs within the time limit.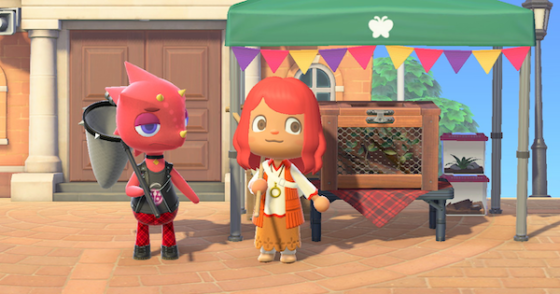 Inviting other players for co-op will earn further bonus points. For participating in a round of Bug-Off in a team, each player will receive five additional points if the group catches up to five or more bugs among themselves. Moreover, players who take part in the event on a friend's island will gain twice the points.
The initial round of Bug-Off is entirely free. However, players will have to pay an entry fee of 500 Bells to Flick for each additional attempt. One can participate as many times as they can throughout the day of the event. Make sure you have enough Bells.
All bugs one catches will head over to Flick's bug cage by default. Players can either sell the bugs right away from the cage to Flick for 150% of the usual selling price or can keep any bugs they want, according to their choice. A point to note is that players cannot participate in another round of Bug-Off until they empty the cage.
Read more- Animal Crossing: 5 Celebrities Addicted To The Game
Rewards in Bug-Off
Players can exchange a random bug-themed item with Flick for every 10 points gathered. The rewards are handed out randomly, and there are 13 in entirety. Flick will give players a different reward every time until they receive one of each. After that, players can opt for duplicate items, which will also be given out randomly.
These are all the 13 bug-themed rewards: Artisanal Bug Cage, Spider Doorplate, Spider Web, Butterfly Backpack, Bug Aloha Shirt, Butterflies Wall, Termite Mound, Bug Cage, Bug Wand, Ladybug Rug, Toy Centipede, Toy Cockroach, and Ladybug Umbrella.
Furthermore, Flick will award a trophy for every 100 points a player accumulates. 100 points bring a silver trophy, 200 points award a silver trophy, and the gold trophy comes for 300 points. These trophies will be mailed to players a day after the event.