Animal Crossing: New Horizons- Amazing new DIY Recipes Available with the 1.11 Update
Published 08/08/2021, 1:04 PM EDT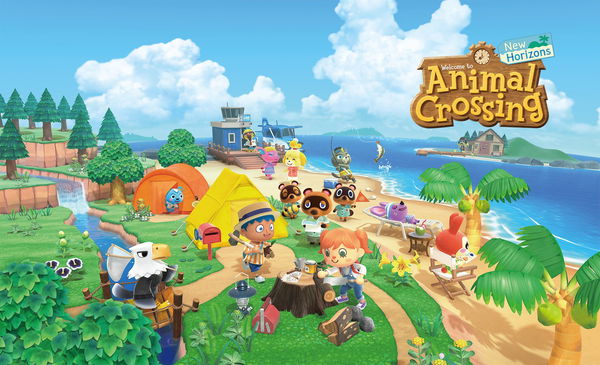 ---
---
Animal Crossing: New Horizons is one of the biggest games on the Switch. It has a huge fanbase and millions of players like to play it on a daily basis. Some people have a different liking towards it as some like to interact with villagers, whereas others like to collect DIY recipes.
ADVERTISEMENT
Article continues below this ad
DIY recipes are a crafting mechanic in New Horizons. Users can craft recipes at a DIY workbench using gathered materials or furniture. Interestingly, YouTuber Crossing Channel found tons of changes on DIY recipes with 1.11 update. In addition to that, the recent update introduced brand new DIY recipes in the game as well.
ADVERTISEMENT
Article continues below this ad
Secret change in DIY recipes in Animal Crossing: New Horizons
Most New Horizons fans might already know about the treasure islands that people with modded switch mostly host. They let players collect a bunch of DIY recipes and even some inaccessible's recipes too. Interestingly, a lot of users do not know that there are inaccessible DIY recipes in the game; these are usually included in bundles or your avatar might learn them through natural methods.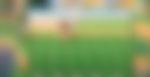 These islands host their own inaccessible DIY recipes for you to collect. Unfortunately, it looks like Nintendo decided to go against the idea as it made some changes with the 1.11 update affecting players who used to host these islands. However, hosting treasure islands is against Nintendo's rules and it has punished many users involved in the past.
ADVERTISEMENT
Article continues below this ad
Naturally, it gives a poor impression if every user decides to use modded version of the game. Thus, Nintendo has made these items more inaccessible as now you can't just pick them and bring them back to your island. We can't blame developers for this, as these items were never meant to be accessible in the first place. Surprisingly, you can still learn these DIY recipes if you ever encounter one.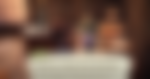 Furthermore, developers have also introduced new DIY recipes in New Horizons. You can learn them by talking to your villager and in order to collect them all, you might have to time travel till October. What are your thoughts on Nintendo taking action on inaccessible items? Let us know in the comments down below.
ADVERTISEMENT
Article continues below this ad
WATCH THIS STORY: GTA 5 VS Cyberpunk 2077