Animal Crossing: New Horizons and Uniqlo Release Wide Range of Apparel and In-Game Items
Published 05/13/2021, 6:45 AM EDT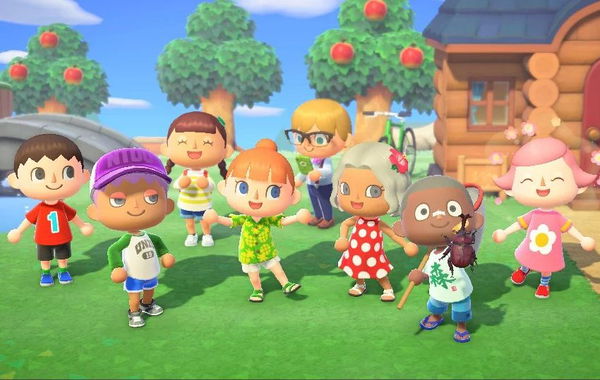 ---
---
Animal Crossing: New Horizons was a top seller in several regions worldwide in 2020. While many assumed that the game will witness a downfall in 2021, it has continued its glorious run comfortably.
ADVERTISEMENT
Article continues below this ad
One of the biggest reasons behind ANCH's popularity in 2021 has been its massive amount of collaborations with other brands. Just to name a few, these include Sanrio and Build-A-Bear. The latest brand to become a part of this list is Uniqlo.
Uniqlo is a popular Japanese casual wear brand that designs, manufactures, and sells its products. Back in 2019, it partnered with Tennis legend Roger Federer for his exclusive collection of sportswear. The fact that Uniqlo has now chosen to join forces with Animal Crossing: New Horizons explains why the latter is often considered the most popular game in the world.
ADVERTISEMENT
Article continues below this ad How to visit the UNIQLO island in Animal Crossing: New Horizons
There are 22 custom Uniqlo designs in New Horizons that are the same as the recently released real-life collection. Nintendo's life simulator game already does an outstanding job in replicating real-life, and this is a substantial addition to further improve this aspect.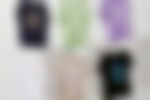 You can visit the 'UNIQLO' island with the dream address DA-5439-8379-5190. Interestingly, this island has a UNIQLO store whose insides have been recreated in the most authentic way possible.
It is worth noting that you must subscribe to Nintendo Switch online to visit the UNIQLO island and access the custom designs.
The Animal Crossing: New Horizons collection by Uniqlo has clothes for men, women, kids, and babies. It seems like the designers were well aware of the game's popularity and knew that the user-base contains people from all age groups. Last, there are accessories such as pocketable bags and 2-way towels.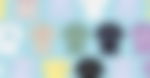 While the adult T-shirts for men and women cost $19.90 each, the kids and baby items are worth $9.90 each. On the flip side, the pocket bags are worth $14.90 whereas the 2-way towels are the most expensive part of the collection with a price tag of $29.90.
ADVERTISEMENT
Article continues below this ad
Here's a trailer of the Uniqlo collection in ANCH.
Many veterans have been complaining about the lack of new content in Animal Crossing: New Horizons lately. Hence, it is safe to assume that such collaborations are Nintendo's attempts to regain the trust of these old players. With new events, tasks, and rewards, they will certainly have the incentive to revisit their islands and play their favorite game, yet again.
ADVERTISEMENT
Article continues below this ad