Animal Crossing: New Horizons- Can Players Use the Mario Pipe to Get on the 4th Level?
Published 03/02/2021, 12:05 PM EST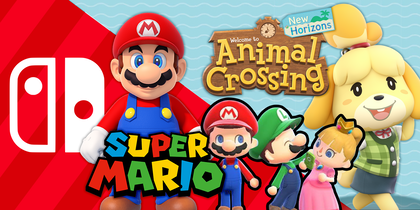 ---
---
Nintendo Switch players have spent hours playing Animal Crossing New Horizons during the pandemic. All this experience has helped them learn a few tips and tricks. However, there are always ways of doing more, especially in a game like this one. Sometimes they come across game-breaking glitches, and the rest are cute little ways to make their islands beautiful.
ADVERTISEMENT
Article continues below this ad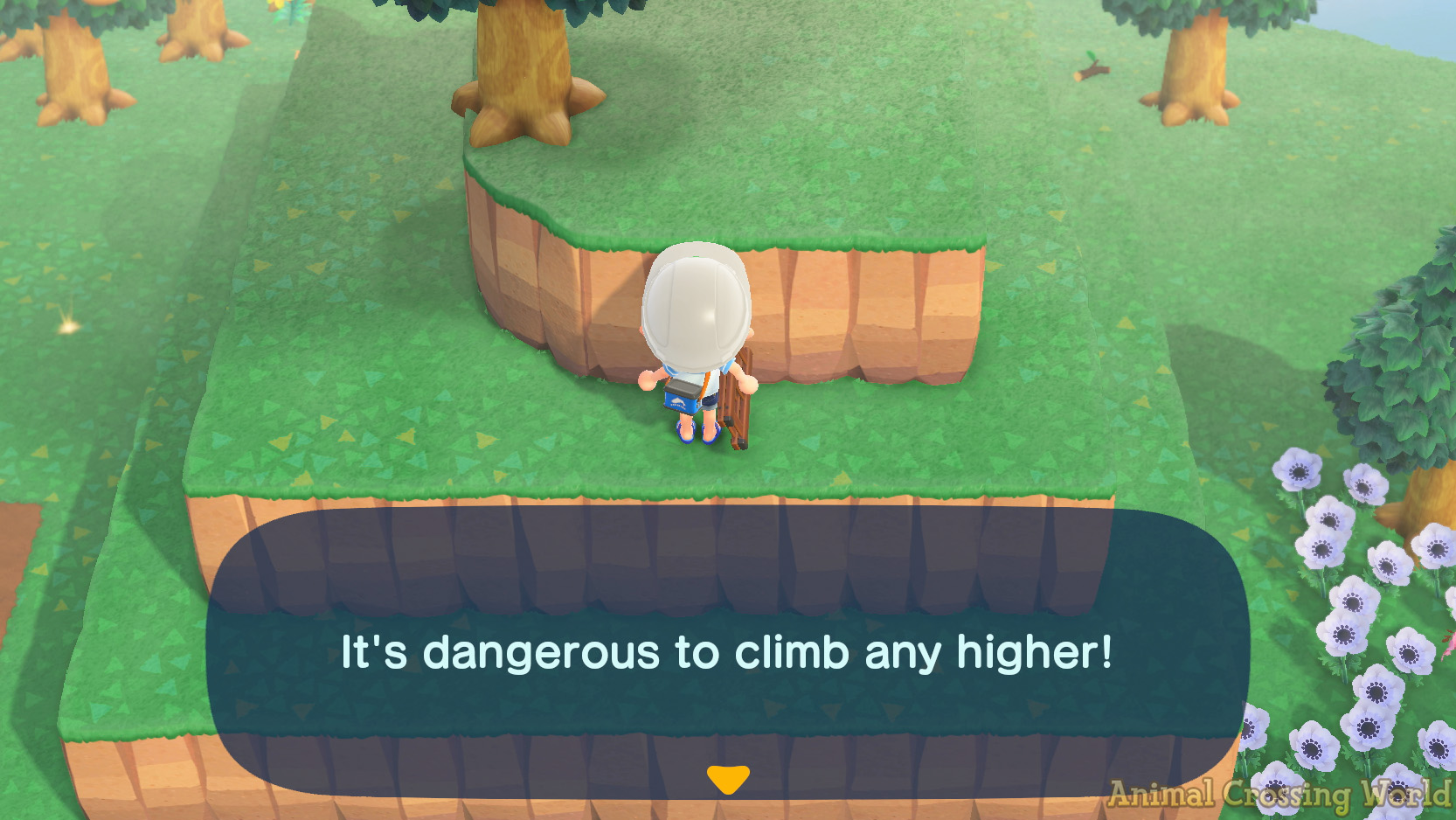 Any New Horizons player would know that they cannot go higher than the third level. Previously, someone had figured out a glitch that made this possible. All they needed to do was block themselves in and squeeze their way up. However, this was a one-time thing, and once players came down, they could never climb back up again.
ADVERTISEMENT
Article continues below this ad
The Mario update in ACNH brought along the classic warp pipes. When players finally got their hands on this item, they wondered if they could make the 4th level glitch permanent.
What happens when players place a pipe on the 4th level in Animal Crossing New Horizons?
The most common use of Mario warp pipes is to teleport from one place to another. Players place can a pipe on the 4th level during the one opportunity they get with the glitch. Then, they can place another pipe on the ground and use the two to travel. Logic dictates that if they enter the pipe on the ground, they should be able to come out the other end.
Mayor Mori, a popular Animal Crossing New Horizons channel on YouTube, tested this theory out. He tried all the steps and managed to set up a perfect contraption. However, to his disappointment, the trick did not work. When he went down the first pipe, it spit him out instead of teleporting him atop the 4th level.
ALSO READ: Animal Crossing New Horizons: New Wands Arriving in March
Do other pipe tricks help to get on the 4th level?
ADVERTISEMENT
Article continues below this ad
Previously, we have seen how players can use the warp pipes on the island to pull off some really cool tricks. One of these let players come out on a higher level when they place the pipe right next to a cliff. Therefore, if players place the pipe on the third level, close to the edge of the 4th one, would it spit them out on a higher level?
Once again, the answer is no. No matter how much players try their luck, getting on the 4th level is extremely difficult. It really isn't as big a deal, but it could set one's island apart from others and give them bragging rights.
ADVERTISEMENT
Article continues below this ad
While Nintendo didn't fix the 4th level glitch in patch 1.8, it made sure there aren't any other ways to do it. Regardless, players can still use that one opportunity to decorate the 4th level and show it off to their friends.