Animal Crossing: New Horizons – Can Time Travel Break the Much-Loved Nintendo Game?
Published 12/28/2021, 7:44 AM EST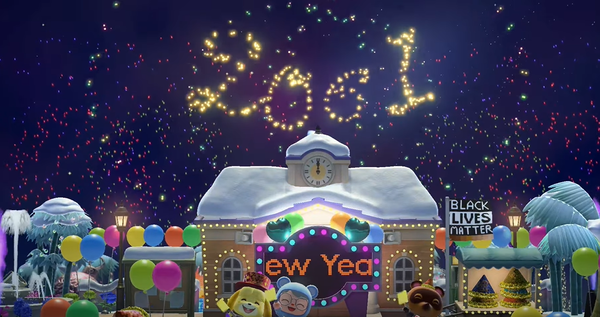 ---
---
Animal Crossing: New Horizons is one of the most popular titles in the Animal Crossing series. It's mainly because of all the new features that Nintendo introduced in New Horizons. Furthermore, the return of popular characters from past titles helped ACNH to become even more popular.
ADVERTISEMENT
Article continues below this ad
One of these newly introduced features is time traveling. Players are able to change their date and time in games settings to travel into the future. This helps them to obtain all the rewards in a single day if they don't want to log in continuously for a week. However, no one knows the limits of time travel feature in ACNH.
DIVE DEEPER: Animal Crossing: New Horizons Fan Shows Off Stunning Christmas Gift Made by PUMA
ADVERTISEMENT
Article continues below this ad
Does the time travel feature ever crash in Animal Crossing: New Horizons?
Several players are excited to experience the 2021 New Year countdown event in New Horizons. They want to celebrate the begging of 2022 with a blast by spending time with their island residents. Not to mention, Nintendo also lets players get their hands on exclusive New Year items through Nook's Cranny.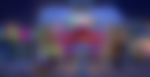 Naturally, some users were not able to control their excitement and used the time travel feature to enjoy the event. However, some decided to take advantage of the feature and travel straight to the 2023 New Year's event. Because of which many users thought, what if they could time travel endlessly to any future years?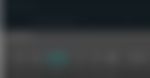 Interestingly, you could only set your Nintendo Switch console to the year 2060, which means you can't travel further to 2061. However, a YouTuber named ceomg tried to get into the year 2061. She stayed on their island on December 31, 2060, and wait for the clock to roll over to the next year, 2061.
ADVERTISEMENT
Article continues below this ad
She even questioned her viewers," The Switch can't handle any years beyond 2060. So ACNH will end as New Year starts?" Surprisingly, the game will display the year 2061 in the sky as the timer hits. However, you still won't be able to travel to any further dates. For example, even though you have started your journey on January 1, 2061, you can't travel to the next day, that is January 2, 2061.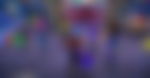 You should also note that by using the time travel feature, you will lose your Bonus Nook Miles and Nook Stop Streak Bonuses that are only accessible through the terminal each day consecutively. In case you time travel over one day, the streak will be broken, resulting in more bonuses.
ADVERTISEMENT
Article continues below this ad
Watch this story: Toughest Video Game Bosses of all time