Animal Crossing: New Horizons Community Believes the Upcoming Update 2.0 Will 'Save' The Game
Published 09/29/2021, 11:27 AM EDT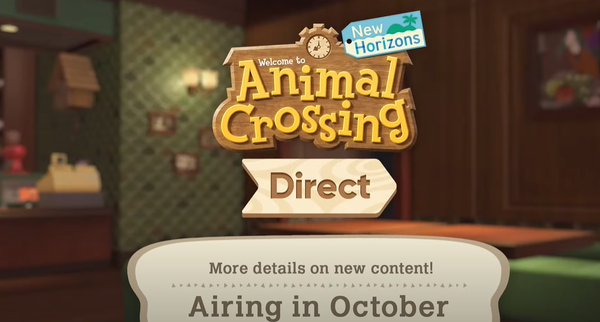 ---
---
Nintendo finally managed to boost the morale of Animal Crossing: New Horizons fans with the recent Nintendo Direct. Developers announced that they will release Brewster and his cafe, the Roost, in November. And everyone is very excited to see Brewster serving coffee to players and working a part-time job in his cafe.
ADVERTISEMENT
Article continues below this ad
Furthermore, Nintendo will also hold an ACNH Direct to discuss its upcoming plans for the game. Many players believe that with the help of the upcoming Direct Nintendo, the game will finally be saved. The year 2021 was very rough on New Horizons; however, Nintendo can change the current situation of the game with the upcoming update.
ADVERTISEMENT
Article continues below this ad
Animal Crossing: New Horizons 2.0 Update will change everything
Nintendo will reveal all the upcoming features in the 2.0 update in the ACNH Direct. Moreover, we can expect Brewster to bring his old companions from past tiles along with him to New Horizons in November. It's mainly because Nintendo announced it will soon release the Animal Crossing amiibo series 5.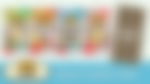 Although developers didn't reveal how many amiibo cards we will see in the pack, we can roughly expect them to release up to 50 cards. Out of the 50 amiibo cards, 8 would be non-accessible, meaning you won't be able to invite these 8 villagers to become your residents, like Tom Nook and Isabelle.
ADVERTISEMENT
Article continues below this ad
However, they can still release a total of 42 new villagers. There are 56 characters from past titles that never got introduced to ACNH. Therefore, developers can try to choose 42 villagers to return to New Horizons out of those 56 old villagers.
Nintendo will release a lot of information at the upcoming ACNH Direct and fans cannot control their excitement anymore. Unfortunately, Nintendo has not announced the official date for the ACNH Direct. Regardless, we can expect it to get air in mid-October, probably between October 18- October 20.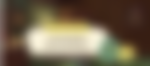 It would be best to hold a Direct before the Halloween update so that players could look forward to the event with more excitement. Not to mention, we know that the Halloween event will see some changes from last year. Therefore, developers could address all the Halloween changes and new items during the presentation as well. What are your expectations from ACNH Direct? Let us know in the comments down below.
ADVERTISEMENT
Article continues below this ad
Trending Stories