Animal Crossing: New Horizons Content Updates Will Continue in 2021 Confirms Nintendo President
Published 12/20/2020, 2:11 PM EST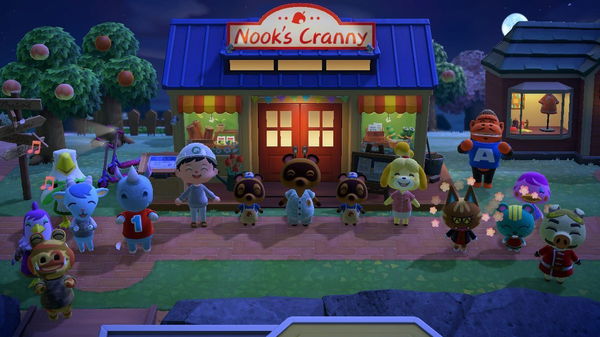 ---
---
Since releasing in March this year, Animal Crossing: New Horizons has garnered massive popularity and worldwide acclaim. It is already the best-selling game in the Animal Crossing franchise, within nine months of launch. Moreover, it's en route to becoming the most popular title on Nintendo Switch.
ADVERTISEMENT
Article continues below this ad
New Horizons' immense success landed it multiple nominations at The Game Awards 2020, where it won Best Family Game. The title's popularity has even attributed to continued strong sales for the Switch, making it the best-selling console in the U.S. for 24 straight months.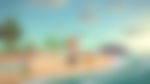 ADVERTISEMENT
Article continues below this ad
With the year ending soon, here's what Doug Bowser said about the incredible phenomenon of Animal Crossing: New Horizons.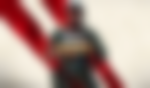 President of Nintendo of America on the first year of Animal Crossing: New Horizons
In an exclusive interview with Polygon, Doug Bowser, President of Nintendo of America, truthfully explained that New Horizons surpassed their expectations by becoming a global hit.
He is pleased to see the game become integrated into people's lives all around the world. Furthermore, it provided a virtual avenue for people to come together and connect during a chaotic and challenging time in the real world.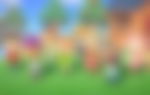 "Well beyond expectations" is, I think, the simplest way to put it in. I don't know that we expected it to be truly the cultural touchpoint that it became across the globe. And what we were pleased to see is how it redefined how people thought about video games and how they incorporated it into their lives.
"We saw people celebrating graduations; having birthday parties; weddings, even virtually, through the game itself. And we were pleased to see that we were able to provide a bit of a respite in what was pretty chaotic times and challenging times for folks."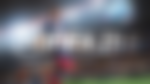 Nintendo's plans for the future of New Horizons
Doug Bowser discussed their plans for the game for next year when asked whether it would continue to evolve regularly like Pocket Camp or stick with a similar existing schedule like New Leaf. He hinted at the direction New Horizons would follow with its content updates in the future.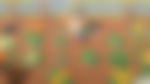 "I see two potential avenues here, one you already mentioned, which has been our update schedule that comes from the developers. And that can be around seasons, it can be around events, it can be around enhanced gameplay features. And that will continue as we go forward."
The President of Nintendo of America also suggested another potential route for future updates surrounding user-generated content. It is a unique aspect that has helped strengthen the engagement within the game.
"I think the thing that is very unique and different about Animal Crossing: New Horizons, however, is also the user-generated content. And people's ability to really lean into user-generated content and make that available and to share that with their friends. And that doesn't happen on any cadence."
ADVERTISEMENT
Article continues below this ad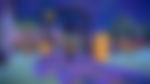 "That's an ongoing, constantly changing, and growing environment where people can visit each other's islands and take advantage of that UGC, bring it to their islands, and share it. So I think that's another aspect that really is strengthening the engagement over time with Animal Crossing."
On an ending note, Doug Bowser confirmed the type of updates we've seen during the game's first year will continue into 2021.
ADVERTISEMENT
Article continues below this ad