Animal Crossing: New Horizons Could Get New Villagers With Upcoming Update
Published 10/01/2021, 12:53 PM EDT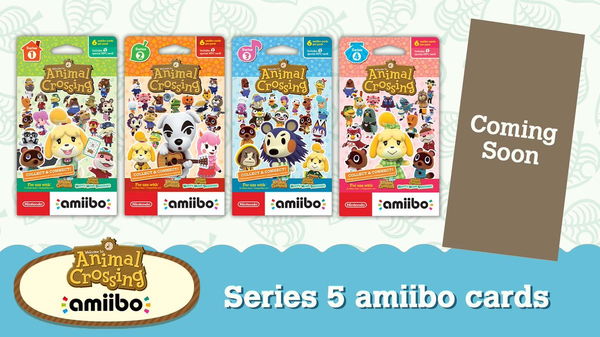 ---
---
Villagers have been an irreplaceable part of the Animal Crossing series. However, some players complained that villagers in Animal Crossing: New Horizons are quite plain and boring with repetitive dialogues. Interestingly, it looks like Nintendo can change all these users' opinions with the upcoming ACNH Direct.
ADVERTISEMENT
Article continues below this ad
During the recent Nintendo Direct, developers announced a new amiibo card series 5 for collectors. With the immense success of the Sanrio villagers update, a new set for amiibo villagers was already expected. Unfortunately, we don't how many amiibo villagers cards we will see in the upcoming series.
ADVERTISEMENT
Article continues below this ad
Predictions for Animal Crossing: New Horizons amiibo seires 5
There were a lot of rumors regarding the enormous gap in amiibo ID numbers between Cat Peach and Magnamalo. In short, there are 103 unused IDs and Nintendo can release 100 or 50 cards in the upcoming amiibo series 5.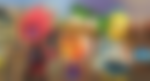 Each of the previous series featured special characters and villagers. The first three series had 17 special characters and 83 villagers, while the fourth series had 16 special characters and 84 villagers. We can expect amiibo series 5 to follow the same pattern as the previous series. Most importantly, there are many existing characters in the game who don't have their own cards at all.
We can expect a total of 16 special characters and 8 existing villagers to be a part of the upcoming series. Moreover, we haven't seen the return of the welcome amiibo cards to New Horizons. Therefore, we can roughly estimate the 50 welcome amiibo cards to return with the amiibo series 5. Now if it's the 100 cards pack, we will have 26 remaining cards.
The remaining 26 cards could be the returning characters from the previous titles or brand new characters that we have never seen. It would be amazing to add new villagers to ACNH, as Nintendo only introduced 8 villagers since its release.
What to expect from 50 cards amiibo series 5
ADVERTISEMENT
Article continues below this ad
In case Nintendo goes with 50 cards set, then we may not see 50 welcome amiibo cards in series 5. However, we will see 16 special characters and 8 villagers leaving behind 26 characters again.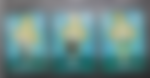 Hence, we can definitely expect a total of 26 new villagers to arrive in New Horizons. Furthermore, if Nintendo decides not to introduce 50 welcome amiibo cards, we could see 76 new villagers in the amiibo series. Although the possibility of seeing 76 new villagers is very low, it would be still amazing.
ADVERTISEMENT
Article continues below this ad
What are your thoughts on the upcoming ACNH Direct? Let us know in the comments down below.
Watch this story: Video Game Franchises returning to console
Trending Stories