Animal Crossing: New Horizons July 2021 Update: New Events, Bugs, Features, and More
Published 06/29/2021, 12:43 PM EDT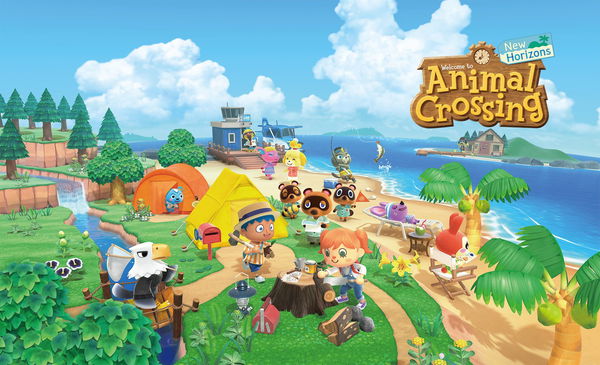 ---
---
Within a couple of days, the year of 2021 will move into its seventh month, and everyone can agree that time has been moving quite quickly. With the arrival of a new month, fans of Animal Crossing New Horizons have a lot of reasons to be happy about. For the next few weeks, the game will receive a lot of new updates with tons of content.
ADVERTISEMENT
Article continues below this ad
With the hit Nintendo title reaching completing 14 months of massive success, fans have grown accustomed to some huge updates to the game. So what should the fans be expecting for New Horizons in the upcoming month?
ADVERTISEMENT
Article continues below this ad
The return of Summer Fishing Tourney in Animal Crossing: New Horizons
Animal Crossing New Horizons will introduce a lot of new events in Animal Crossing: New Horizons. The first event on the agenda will be the Summer Fishing Tourney which will run until 6 PM on the second Saturday of the month. It took place last year as well, and fans should hope for its return with some minor changes. Along with that, Northern Hemisphere players will also have another event in the Bug-Off. It's like the Summer Fishing Tourney and it will offer tons of rewards and items as well.
Nook Shopping will also offer new seasonal items that should excite a lot of fans. This includes Bamboo Grass which will arrive with the Tanabata Holiday, celebrated on the first week of July. Along with that, the Marine Day celebrations will also offer the Ship-Wheel Door Decoration. While Bastille Day will offer the Phrygian Cap, the Cowboy festival will bring back the Rodeo-Style Springy Ride-on.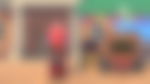 Bush and weather changes along with some bugs and sea creatures
With the advent of summer, the Hydrangeas bushes will disappear from New Horizons with Hibiscus bushes replacing them on the Islands. Northern Hemisphere players should have a blast with these bushes in the game during the sweltering heat of the summer. Along with that, these players will also notice the grass becoming darker because of the climate. Other than that, they will also see a lot of rain as well.
ADVERTISEMENT
Article continues below this ad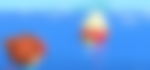 Pascal, the red otter who was introduced in the same month last year will also return. While diving and finding scallop from the sea, Pascall will show up to purchase it from players for some pearls or DIY recipes. Along with that, Southern Hemisphere players will have something cold to talk about with some snowflakes, which can be used to create Snowboy and other snow-themed recipes.
Bugs will spawn on palm trees, so players should definitely catch them as they sell for a lot. The game will also have new fishes and sea creatures to catch, so don't miss out on that either. July is comparatively a quiet month for Animal Crossing: New Horizons. But there's still a lot of content for fans to go through, and they shouldn't miss out on it at all.
ADVERTISEMENT
Article continues below this ad
WATCH THIS STORY- Top-Selling PlayStation, Xbox, and Nintendo Consoles of All Time