Animal Crossing: New Horizons- Decrypting Brewster's Cafe and the Possible Return of the Roost in Upcoming Updates
Published 08/17/2021, 7:42 AM EDT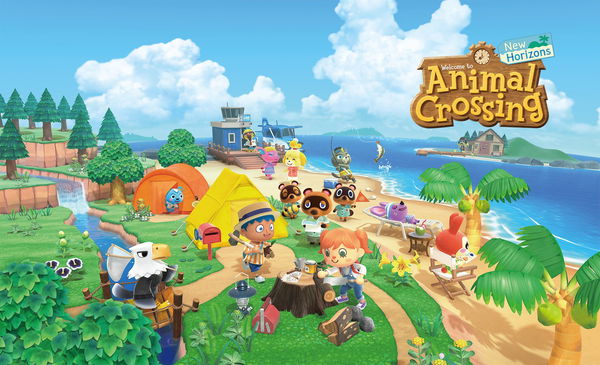 ---
---
For a long time, Animal Crossing New Horizons fans have demanded the return of many elements from past titles of the series. The developers released the latest iteration of the franchises with the addition of fan-favorite items from older titles. However, they have also neglected some of them in favor of other new items and events for fans to experience.
ADVERTISEMENT
Article continues below this ad
One of the biggest wishes for the fans in Animal Crossing: New Horizons is the arrival of Brewster and his cafe, the Roost. Over the past few updates, the developers have added some evidence about his impending return to the game. But when will the celebrated villager return to the iconic Nintendo Switch title?
ADVERTISEMENT
Article continues below this ad
Evidence suggests The Roost's existence in Animal Crossing: New Horizons
Recently, dataminer DodoCodes leaked some information about the game following the recent 1.11 update. In this update, the scalper found a new progress event called 'cNpcMemory:TalkProgressMuseumBuiltCafe'. Along with that, it also includes event flows for messages as well, which has caused an increase in the community's excitement.
The datamined information suggests that the Brewster's Cafe will arrive soon to Animal Crossing: New Horizons. It seems like the Roost will be added as a room in the museum. Fans found out about the development of Brewster's cafe during the early stages of the game before the developers removed the evidence. However, it looks like they have had a change of mind, and the development has begun once again.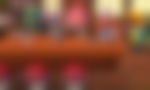 Brewster references in Animal Crossing
ADVERTISEMENT
Article continues below this ad
Old information about the Roost's development also included existence of Gyroids in it. Right now, dataminers have found no information about it in the latest update. If Brewster's cafe arrives, then fans will definitely see Gyroids in Animal Crossing: New Horizons. However, it's unclear whether the developers add both of them at the same time.
Other than that, fans suspected Brewster's arrival in the game for a long time. The early versions of the Nintendo Switch title included references to the character with the name being highlighted in orange. The NPCs in the game have referenced old items and characters from the series. However, the names have never had an orange highlight, adding fuel to the fire of the rumors.
ADVERTISEMENT
Article continues below this ad
With new datamined information about Brewster and the Roost, it seems like the developers at Nintendo have plans to bring him back. No one knows when the character will arrive. However, it seems like the developers will introduce a massive update soon, and it seems like Brewster's cafe will play a big part in it.
WATCH THIS STORY: Video Game Franchises returning to consoles
Trending Stories