Animal Crossing: New Horizons – Don't Miss the Final Bug Off for Northern Hemisphere Islands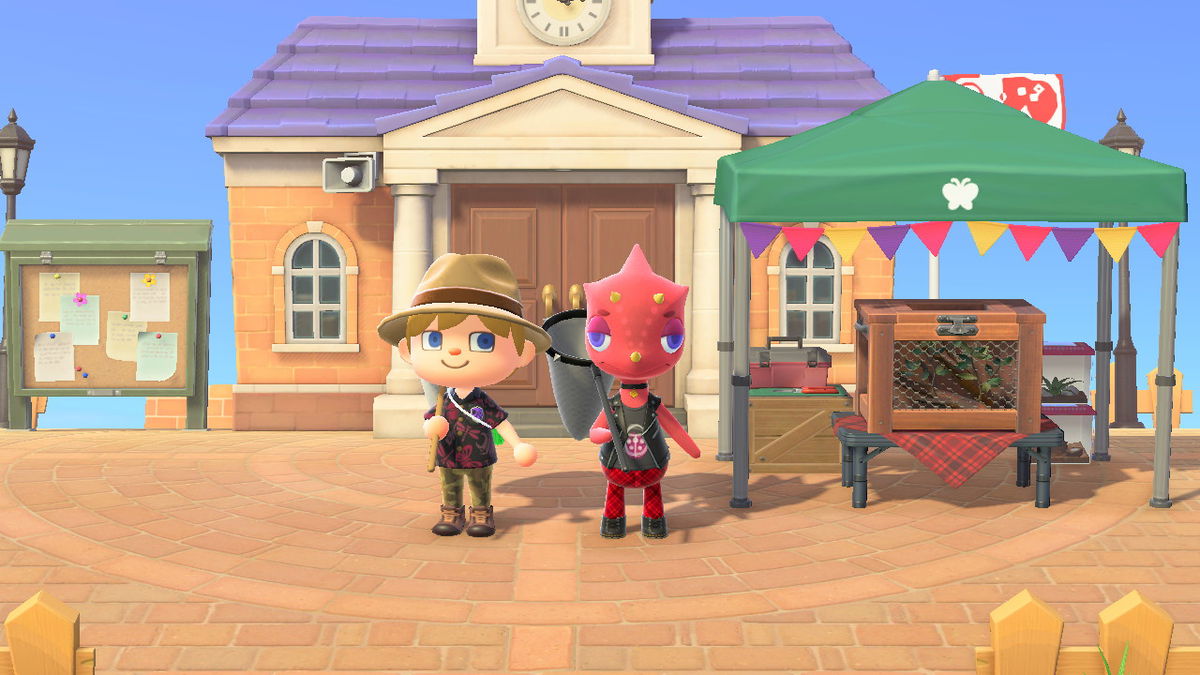 Animal Crossing: New Horizons underwent its first major seasonal change in September, and Northern Hemisphere players have more than one reason to be thrilled. Every month, the game provides a refreshing experience by bringing in heaps of new updates and activities for players to indulge in. Apart from a bunch of new critters to look out for, the game also offers a range of new items to collect and craft.
The major attraction for September has been two seasonal crafting materials. Northern Hemisphere players have been busy shaking trees to collect pines and acorns to craft autumn DIY recipes. Besides that, players have until the end of the month to purchase September's seasonal item, the grape-harvest basket.
But that's not all. There is one more activity in September for players to partake in.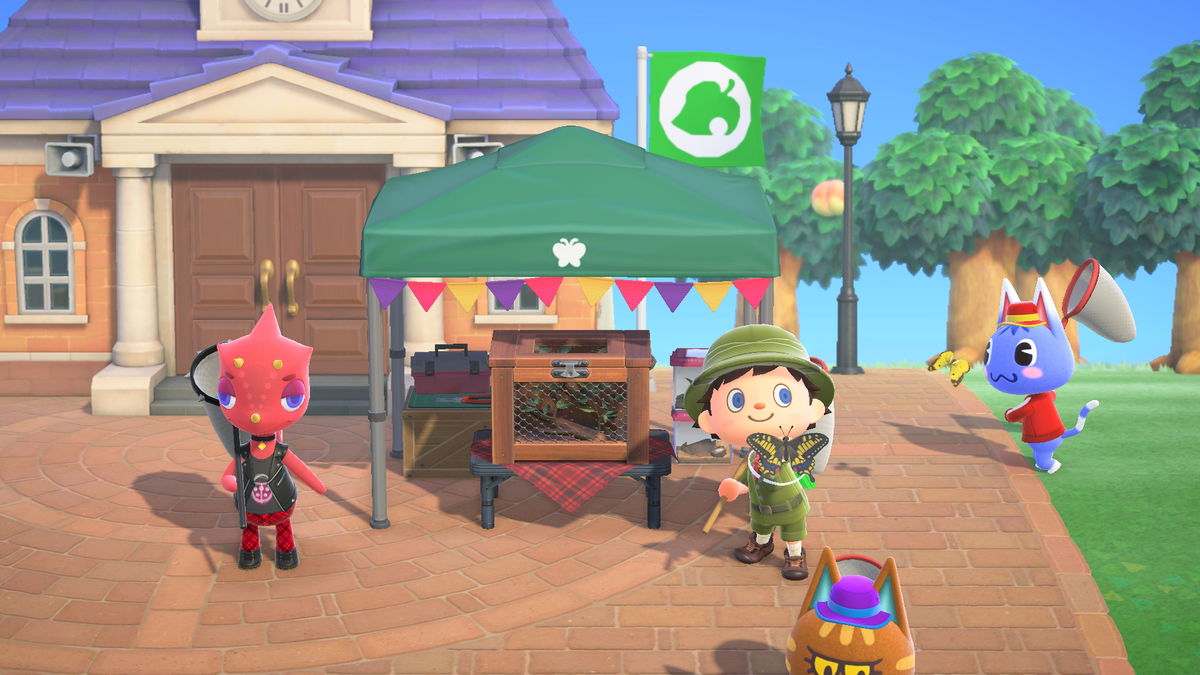 Another special event known as 'Bug Off' is returning to Animal Crossing: New Horizons. Players with islands in the Northern Hemisphere can participate in the event this Saturday, September 26. Players wouldn't want to miss out on it as it will be the last Bug Off in Northern Hemisphere for this year.
Last Bug Off for Northern Hemisphere this week in Animal Crossing: New Horizons
Bug Offs are summertime events in Animal Crossing. September marked the end of Summer in the Northern Hemisphere, paving the way for Fall. Therefore, these events will return to the Northern Hemisphere islands again in June next year.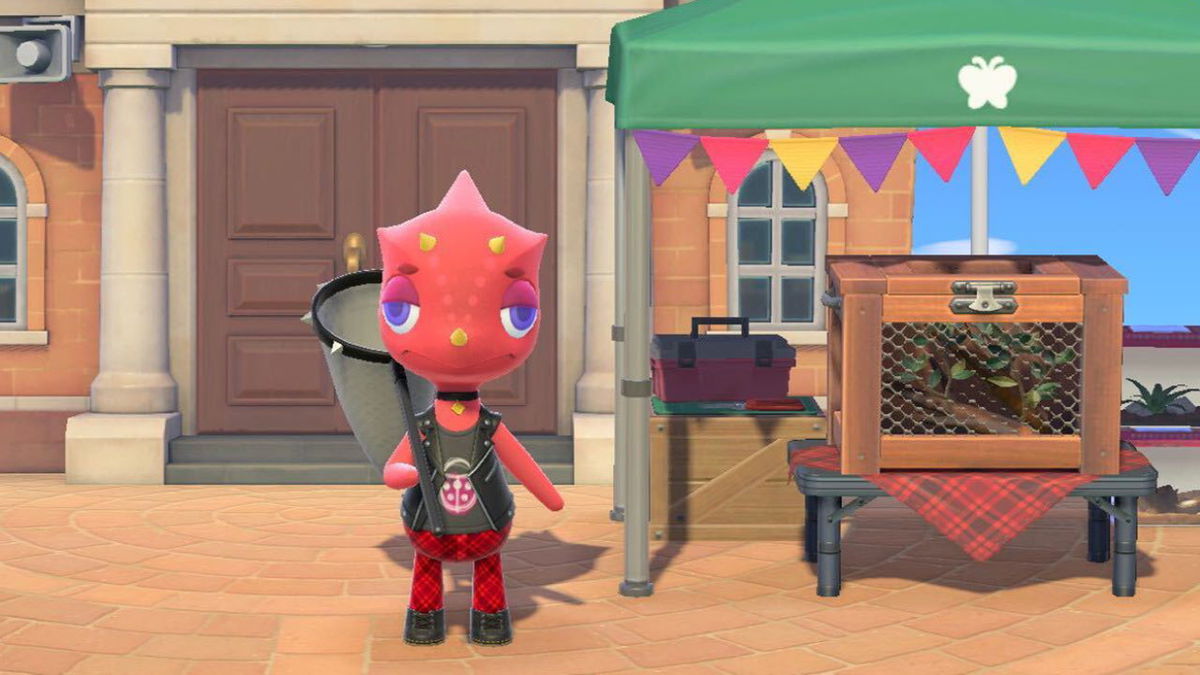 Bug enthusiast Flick will host the Bug Off, and the event will kick off at 9 am, lasting until 6 pm, as usual. To begin with the bug-catching challenge, players need to approach Flick at the town plaza and speak with him on the day of the event. The NPC will then assign players with catching as many bugs as possible within three minutes.
Players get one point for each bug they catch. Moreover, participants will receive two bonus points if they manage to catch at least three bugs within the time limit. After time runs out, Flick will tally up the points, and players can also sell him the bugs they've caught.
One can participate in the Bug Off as many times as they want throughout the time frame of the event. However, players will need to pay an entry fee of 500 Bells to Flick, every time. Find out more about how Bug Off events work here.
Read more- Animal Crossing Player Remakes Intro From Will Smith's Sitcom
Rewards in Bug Off
Players can redeem exclusive bug-themed rewards and trophies for the points they earn. For every 10 points amassed, Flick will hand out bug-themed clothing or furniture, at random. Players will get a different item every time until they have received one of each. After that, Flick will start giving out duplicates, again at random.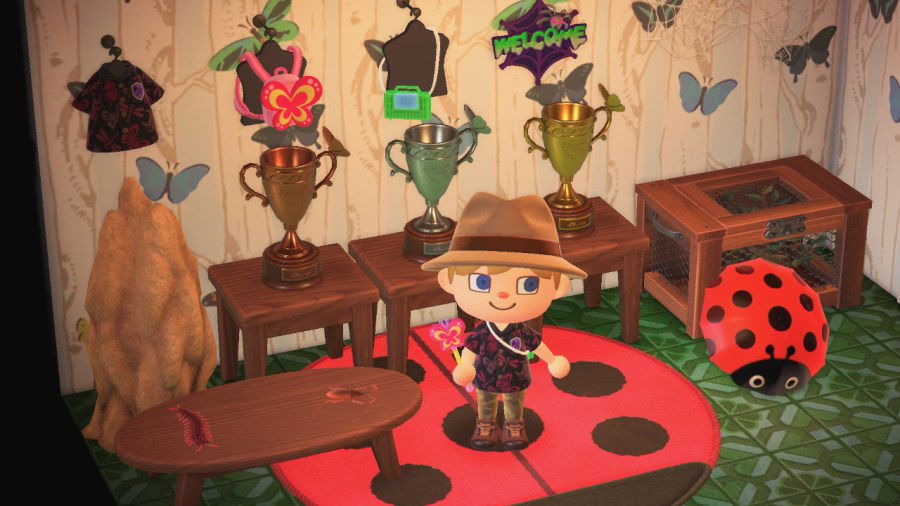 There are a total of 13 bug-themed rewards: Artisanal Bug Cage, Butterfly Backpack, Butterflies Wall, Bug Cage, Bug Wand, Bug Aloha Shirt, Ladybug Rug, Ladybug Umbrella, Spider Doorplate, Spider Web, Toy Centipede, Toy Cockroach, and Termite Mound.
Furthermore, Flick will notify and award a special bug trophy if a player reaches a particular milestone before Bug Off concludes. 100 points bring a silver trophy, and 200 points award a silver trophy. Meanwhile, the gold trophy is gifted for amassing 300 points. These trophies will be mailed to players a day after the event.
While this will be the last Bug Off in the Northern Hemisphere, Southern Hemisphere players will get their chance to enter the bug-catching competition on November 21. The events will then return every third Saturday during December, January, and February. Meanwhile, Northern Hemisphere players are advised to keep their nets ready for September 26.