Animal Crossing: New Horizons – Every New Tree and Plant That Update 2.0 Will Bring
Published 11/01/2021, 2:45 PM EDT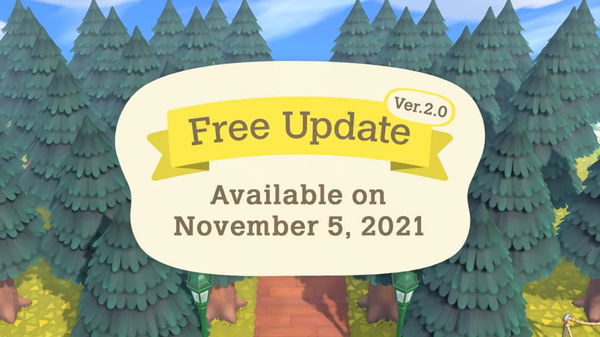 ---
---
The 2.0 update for Animal Crossing: New Horizons will change the game entirely. Nintendo will introduce new mechanics and other quality of life updates to improve users' satisfaction. Furthermore, the November update will add more popular characters from past titles currently missing from ACNH.
ADVERTISEMENT
Article continues below this ad
Interestingly, we might also see new types of trees and plants in the next update. Developers have already focused a lot on islands' greenery in New Horizons; therefore, it won't be too surprising if they add more.
DIVE DEEPER- Animal Crossing: New Horizons Fans Gear Up for Halloween With Their Best Costumes
ADVERTISEMENT
Article continues below this ad
Nintendo adding more trees in Animal Crossing: New Horizons
In the 2.0 update, players can display more trees to make their island more beautiful. These are the trees coming in the next update:
Cactus
Potted trees
Japanese Pine
Baobab trees
Dead trees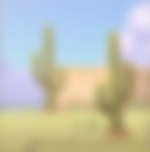 Cactus can also be seen used in the terrain in Happy Home Paradise. This new item looks very cool and you can also display them outdoors. Unfortunately, we don't have any desert terrain; however, you can use path terraforming tools to create a sandy path that will be perfect to place some Cactus around.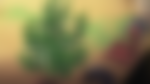 Potted trees will also be a great addition to city theme islands. They look very tall in the trailer and will definitely stand out after its release. Next is the Japanese Pine, and it is very famous in traditional gardens in Japan. It looks absolutely amazing and we get the first look of it outside the Shino's house in Happy Home Paradise.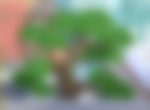 Not many players know about Baobab trees as they were only shown on the Japanese website. One player even suggested that they will make a Le Petit Prince-themed area on their island with these trees. Moreover, they might be the best item to look forward to in the upcoming update.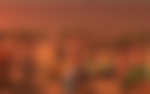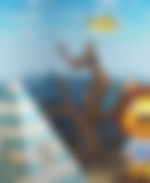 Dead tree is not the original name of the tree, but it is the tree that players have seen before in the game. They have seen it on Halloween and Bunny Day events with lots of decoration. However, users will get their hands on the plane tree with no decoration. It looks very spooky and will go amazing with the haunted forest theme.
New Plants arriving in the upcoming update
Artificial Plants
Fiddlehead Ferns
Plumeria Bushes
Vines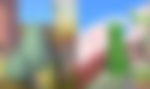 In the trailer, we can spot two topiary plants which look absolutely stunning. They are very similar to plants that players could get in New Leaf from the Weeding Day and it's really cool to see them coming back to ACNH. Fiddlehead Ferns are a new type of plant that we spotted on one of the upcoming mysterious islands.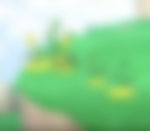 Furthermore, it seems like they will also glow in the dark. Therefore, if you are interested in them, make sure to collect many Nook Miles Tickets as traveling with Kapp'n will be a lot more expensive.
ADVERTISEMENT
Article continues below this ad
Plumeria bushes are the new type of bushes that will also be available from only Mysterious tours with Kapp'n. Unfortunately, it looks like you won't be able to grow them on your island, meaning you can place them directly. Interestingly, Nintendo will also introduce new types of vines in the November update.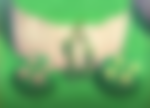 In the trailer, we can see that players can use them to climb cliffs which might replace the use of a ladder. In conclusion, it looks like users who like jungle theme island will be more delighted to see such amazing items after the update launches. Are you excited about collecting new trees and plants? Let us know in the comments down below.
ADVERTISEMENT
Article continues below this ad
Watch this story: Video Game Franchises returning to console