Animal Crossing: New Horizons- Everything to Know About Brewster's Journey Over the Years
Published 10/05/2021, 11:54 AM EDT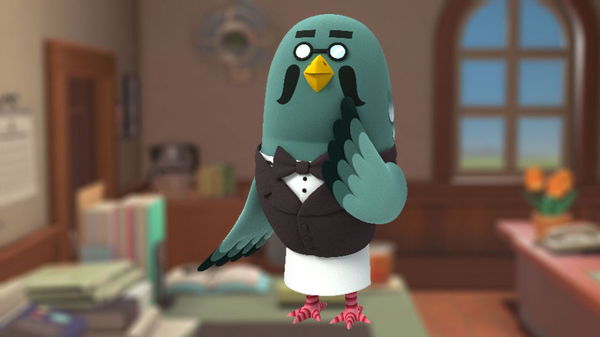 ---
---
Brewster is one of the most awaited characters to arrive in Animal Crossing: New Horizons. Fortunately, Nintendo announced that the coffee expert will appear on players' islands in November. Naturally, many veterans are excited to recreate all the lovely memories with him in New Horizons.
ADVERTISEMENT
Article continues below this ad
However, some newcomers might not understand all this hype for a single special character. They might not know all about his personality and role from past titles. Here's everything you need to know about Brewster's evolution in the Animal Crossing series.
DIVE DEEPER- Animal Crossing: New Horizons Fan Creates the Iconic Zelda Witch Hut in the Game
ADVERTISEMENT
Article continues below this ad
Know more about Brewster before he arrives in Animal Crossing: New Horizons
Brewster made his debut in Wild World and he set up his shop in the museum's basement called the Roost. Unlike New Horizons, the museum was fully upgraded from the start and you could see Brewster working there. In addition to that, there was a stage in the cafe for K.K. Slider to perform a concert during obscure hours. Therefore, we can expect some K.K. Slider concerts in ACNH as well.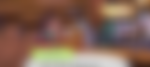 Interestingly, you can't talk to Brewster first until you sit at the counter and he offers you hot coffee. Furthermore, he would yell at you if you try to let your coffee cool down a bit. You could only drink one cup of coffee; thus, after drinking your coffee, there was not much interaction with Brewster.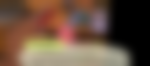 Next, he appeared in the City Folk, which was similar to Wild World with slightly improved graphics and a city. Sadly, the Roost design was exactly the same and with fewer interactions with Brewster. However, Brewster got a massive update with the release of New Leaf. The biggest change we saw in New Leaf was that the Roost got its own standalone building.
Brewster in New Leaf
Surprisingly, the Roost was not available from the start like in the previous title. Nintendo actually added certain challenges for players to unlock the Roost. They have to upgrade the museum to the second floor and donate 50 items to the museum to see the pigeon's face once again. In addition to that, users also have to build the cafe on their island and pay 298,000 bells.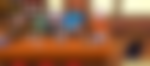 Unlike other titles, there was a lot of content introduced to New Leaf related to the cafe. Furthermore, you could buy Go Coffee item for 200 bells and hold the drink while roaming on your island. Interestingly, holding a cup of coffee is not the most attractive part of New Leaf. It was actually the mini-game players could play inside the Roost.
ADVERTISEMENT
Article continues below this ad
Players could work a part-time job at the Roost and help Brewster take orders from villagers. Moreover, they were able to interact with other villagers and special characters and know more about their personalities. After drinking six coffee cups in the cafe, you could wear the same barista outfit as Brewster.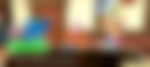 The mini-game was quite challenging, and Brewster even rewarded you with his own special blend of coffee beans in varying quantities, depending on how many orders you got right. After accumulating a certain number of correct orders, Brewster would award you with a special prize based on the coffee theme. The grand prize was the Brewster theme Gyroid, which may also arrive in New Horizons in November.
ADVERTISEMENT
Article continues below this ad
Last but not the least, Brewster is now making his appearance to ACNH. More information regarding him and the Roost will be revealed in the upcoming ACNH Direct. Are you excited about Brewster's return? Let us know in the comments down below.
Watch this story: Video Game Franchises returning to console
Trending Stories