Animal Crossing New Horizons: Everything We Know About the Upcoming Fishing Tourney
Published 04/09/2021, 2:28 PM EDT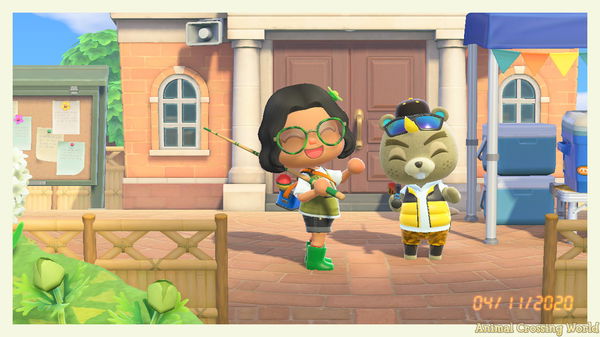 ---
---
Animal Crossing New Horizons holds a recurring event that occurs four times a year called Fishing Tourney. Nintendo will host the Fishing Tourney event on January 9, April 10, July 10, and October 9. Moreover, C.J., a special character will set up a tent outside of Resident Services each day during the event.
ADVERTISEMENT
Article continues below this ad
At the start of the event day, Isabelle will inform you about the event which will start from 9 AM to 6 PM, depending on your region. If you cannot access the event, then you must upgrade the Resident Services from tent to building. You also have to decorate your island and must have at least a two to three stars evaluation for the event to take place.
ADVERTISEMENT
Article continues below this ad
Fishing Tourney event in Animal Crossing: New Horizons
During the Fishing tourney event, you will see every villager fishing all over the island during the day. However, they won't be competing against you, so you can rest for sure. Players have to catch as much fish as possible in three minutes. However, the mechanics are different from some previous Animal Crossing games.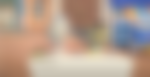 In New Horizons, quantity is preferred more than quality. Each fish will give you one point, but if you can catch over three fish, then you will earn two bonus points. You can even invite friends to take part in the event and each player can earn up to 10 points depending on their team's overall performance.
The event will also offer you some exclusive decorative items. These items will be the anchor statue, the fish door plate, the fish drying rack, the fish pochette, the fish print, fish print tee, fish rug, fish umbrella, fish wand, the fishing rod stand, the fresh cooler, the marine pop wall, and the tackle bag. All the items are customizable and you can craft them into any color you like.
ADVERTISEMENT
Article continues below this ad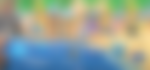 To know how many points you have collected, you just have to talk to C.J. and select the "Swap my points for swag" option. He'll let you know how many points you currently have in your pool and allow you to exchange 10 Points for one exclusive Fishing Tourney item. Since there are 13 items to get, you'll need to earn and exchange at least 130 Points to get the entire Fishing Tourney swag item set.
ADVERTISEMENT
Article continues below this ad
Trending Stories