Animal Crossing: New Horizons- Fan-Favorite Item from Previous Entries Could Soon Tide You Over Until Next Update
Published 09/10/2021, 1:26 PM EDT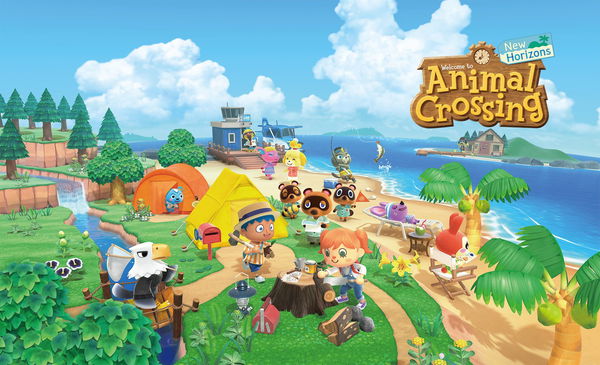 ---
---
Animal Crossing: New Horizons has created such a large community in such a short period of time. Furthermore, many newcomers are hopping to New Horizons because of all the attention. But despite all the good graphics and beautiful soundtracks, players are facing a lack of in-game content.
ADVERTISEMENT
Article continues below this ad
Players have huge expectations from developers regarding an answer related to this issue. Thus, many dataminers have been reporting that Nintendo will release a big update soon. Not to mention, it's rumored that a popular feature from Happy Home Designer will appear to ACNH in the upcoming update. Here's a new feature that could arrive with the next update.
ADVERTISEMENT
Article continues below this ad
Gyroid update coming to Animal Crossing: New Horizons
With each day, more rumors confirming the arrival of the cafe in New Horizons are found. We can say that if Nintendo decides to bring a cafe to ACNH, then it will definitely include Brewster with it. The name of the cafe will be the Roost, the same as we saw in previous titles. It's also said that the Roost will reside inside the museum-like it did in some past titles.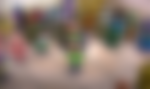 However, with the excitement of the Roost and all the features that it will provide, players are forgetting another popular feature that comes with Brewster. This other feature that has the possibility to arrive with Brewster is Gyroid.
Gyroid has been a part of the Animal Crossing series back from Animal Crossing Original. They are decorative furniture objects with arms and faces that you dig up and display wherever you fancy. Furthermore, they move when activated, and the many varieties make distinct sounds.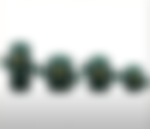 Brewster has an obsession with Gyroid; therefore, it's most likely they will return with Brewster to New Horizons. In past titles, Brewster let you store Gyroid with him; moreover, in New Leaf, there were some Brewster theme Gyroid that you could get after working a part-time job at the Roost.
ADVERTISEMENT
Article continues below this ad
In addition to that, players found an interesting hidden detail leading to the possibility of Gyroid's return. Recently, Nintendo has added new weather patterns, especially focusing on heavy rains all day. Interestingly, Gyroids love rain and can only appear after it rains.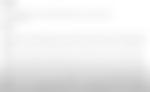 Thus, if Nintendo is planning to add more heavy rainy days, it could mean they are one step ahead to make things comfortable for players before Gyroid addition. Are you excited about Gyroid coming to ACNH? Let us know in the comments down below.
ADVERTISEMENT
Article continues below this ad
Watch this story: Video Game Franchises returning to consoles
Trending Stories