Animal Crossing: New Horizons Fan Shares a Bunch of Amazing Ideas to Improve the Game and Nintendo Should Take Notes
Published 10/03/2021, 3:05 PM EDT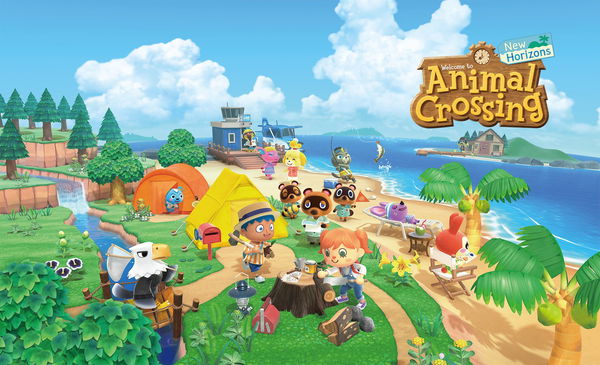 ---
---
Animal Crossing: New Horizons will see a big update in November. Several veterans are excited to see Brewster returning to New Horizons. People really want to recreate all those beautiful memories with him from the previous titles. Interestingly, Brewster will not be the only major attraction of the upcoming update.
ADVERTISEMENT
Article continues below this ad
Nintendo has announced that it will hold an ACNH Direct in October to discuss more about the game's future. Furthermore, we may see many old villagers returning to New Horizons with the new amiibo series 5. Here's what the community really desires to get from the big update.
ADVERTISEMENT
Article continues below this ad
Major features needed in Animal Crossing: New Horizons
Mass and a big inventory
New Horizons is all about creating your dream world in the best way possible. Naturally, everyone tries their best to decorate their island with their favorite theme. However, the lack of inventory storage makes some users quite upset.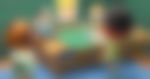 Therefore, it would be best if Nintendo decided to update the inventory to enhance users' experience. Developers should upgrade the slot minimum to 40 or should add a second inventory. Other than that mass crafting, mass purchasing, and mass clothing purchase should also be added.
House and villagers dialogue changes in Animal Crossing: New Horizons
Nintendo is more focused on the outside area owing to which players do not have enough incentive to decorate their houses. First, the home inventory should be upgraded from 2,400 slots to 5,000. This will give players more room to decorate their house insides. Other than that, cockroaches should fully appear in the room and not one at a time.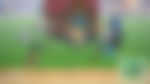 Many players complain villagers are very plain and boring in ACNH as compared to previous titles. It's mainly because developers haven't added more dialogues for villagers and all players get to hear are some repetitive dialogues. Therefore, it would be best to add more dialogues for villagers to gain more players' interest in them.
ADVERTISEMENT
Article continues below this ad
Upgrade Nook's Cranny and Able Sisters
In many past titles, Nook's Cranny had many upgrade options, which made players invest more into the game. Hence, it would be best to get a second floor for Nook's Cranny and add 10-12 items on display instead of 5-6. ADVERTISEMENT
Article continues below this ad
According to several players, it's very difficult to find a certain piece of clothing in Able Sisters. Thus, it's best if clothes get changed daily so that users can hunt for their desired clothing. What changes do you want to see in New Horizons? Let us know in the comments down below.
Watch this story: Video Game Franchises returning to console
Trending Stories