Animal Crossing: New Horizons Fans Left Stunned By Gamer's New Year Heroics
Published 01/01/2022, 10:39 AM EST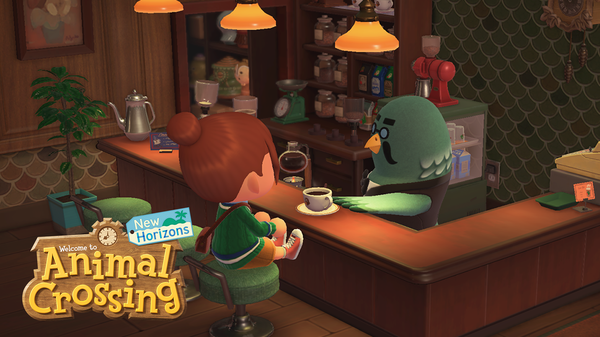 ---
---
Players celebrated New Year's Eve with their island resident in Animal Crossing: New Horizons. They throw on a festive hat, grab a glowstick, and count down with their favorite virtual neighbors. Several players waited for hours for the clock to hit midnight and watch fireworks in the sky.
ADVERTISEMENT
Article continues below this ad
However, veterans were not too much excited to have the same experience as last year. Interestingly, a Reddit user was able to become a Hero of their village as they saved the day during the New Year Party. Continue reading to find why the community is loving the creators' New Year party.
DIVE DEEPER: Animal Crossing: New Horizons Fan's Tribute to Betty White Gains Praise From the Community
ADVERTISEMENT
Article continues below this ad
The player saves Animal Crossing: New Horizons with the help of their net
A Reddit user (CP1919) recently uploaded a clip of their New Year's celebration party. Unlike other players' 2022 welcoming party, this user faced a terrifying problem during their celebration. Surprisingly, they noticed a tarantula had wandered its way into the crowd. However, the villagers were more surprised to see an intruder in the party than the creator.
All the resident freeze in horror and waited patiently for CP1919 to catch the tarantula with their net. After they caught the tarantula, all the villagers felt relaxed and continued to enjoy the welcoming part. Naturally, it became a special moment for the creator and they decided to share their bravery with the community.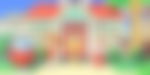 Every user was surprised by watching the clip and asked their questions in the comments. One comment said," My dumb a*s thought the tarantula was holding some balloons, and I thought "what a cute addition to nye!" Another comment said, "Most dramatic movie I've seen all year. 10/10, would watch again."
ADVERTISEMENT
Article continues below this ad
Whereas one commented on the creator's bravery by saying," Oh. My god. What a hero you are!!!!!" One also said," Omg I love how everyone sighs with relief bahahahahaha I just laughed way to hard after the anxiety went away bahahaha."
ADVERTISEMENT
Article continues below this ad
Watch this story: Toughest Video Game Bosses of all time
How did you spend the last day of 2021 in New Horizons? Let us know in the comments down below.