Animal Crossing: New Horizons- From Seasonal Items and Tourney Season to Critters, Everything Coming to the Game in the July Update
Published 06/26/2021, 11:48 AM EDT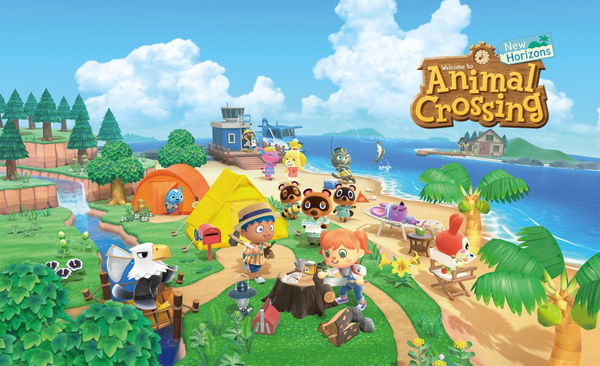 ---
---
Yet another month is around the corner, and that means new content will arrive at Animal Crossing: New Horizons. Unfortunately, in either of the hemispheres, July is probably the most non-happening month in the game. It's still a continuation of summer and lacks festivities, leading to a lack of fresh content during the month.
ADVERTISEMENT
Article continues below this ad
Regardless of how slow July is, there is still a decent amount of changes the new month will bring to the game. Some of the seasonal items will return from the previous year, and a few new ones will also arrive. Players can expect to see a slight change in the weather with the rare Cumulonimbus clouds arriving.
Animal Crossing: New Horizons bug hunt and fishing tourneys in July
ADVERTISEMENT
Article continues below this ad
Players can still collect the Summer shells in the Northern Hemisphere, making it the only crafting material that is available in the month of July. Apart from this, a few holidays return from last year, and along with them arrive festive items as well.
First, the Tanabata brings along the awesome bamboo grass items in the first week of July. Second, Marine Day, a brand new festival, arrives at Animal Crossing: New Horizons. It also introduces the brand new sailor's wheel door decoration along it. The new seasonal item will be available from July 8 to July 22.
Apart from the holiday items ANCH, the third fishing tourney of the year will also start on July 10th. Players can meet CJ once the tourney starts to host their own version. Players stand a chance to win the fish print t-shirt and the poster by performing well in the tourney. Similarly, the second bug-off contest will also start on July 31, and Flick is the man to go to.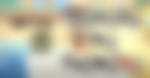 Watch this story: Video Game Franchises Returning to Consoles
New critters to arrive in ACNH in July
ADVERTISEMENT
Article continues below this ad
As many as 29 critters will be available in Animal Crossing: New Horizons, making critter hunting the most happening thing in July. These include some of the rarest bugs and fishes in the game, and it might be the only time to catch some of these. The rarest critters going to be available in July are the Giraffe Stag, Blue Marlin, and the giant isopod.

With Nintendo failing to make a major announcement about ACNH at E3 2021, players are still hoping to see one in July. However, the probability of such an update arriving in July is extremely low. Hopefully, all these changes are enough to satisfy players to continue playing the game.
ADVERTISEMENT
Article continues below this ad
ALSO READ: Animal Crossing: New Horizons- 7 Different Ways to Tether Areas on the Island
Trending Stories